Hotel Recruitment: a Strategic Approach
By Merrick Dresnin Company Director, Cote Family Destinations | March 2022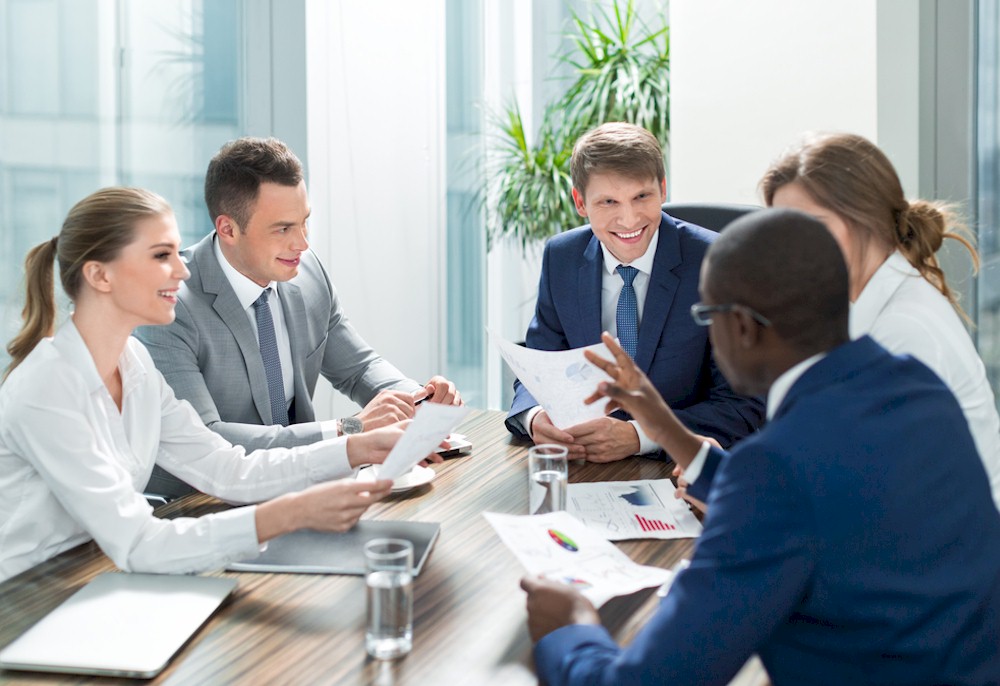 What does it take to succeed in recruitment? The first thing to understand is that good recruiting is more than hiring.
Good recruiting is deliberate and forward-thinking. It has to be far more than the day-to-day panic hire; it has to be deeply strategic in order to genuinely support the business.
I have often wondered about the meaning of strategic Human Resources. According to the Society of Human Resources Management (SHRM), strategic human resources involves a future-oriented process of developing and implementing HR programs that address and solve business problems and directly contributes to major long-term objectives. (Practicing Strategic Human Resources, SHRM).
Expanding on the above definition, I believe strategic human resources is the art of shaping an organization's future. Shaping the future is a partnership, naturally. Human Resources' role is to work with operations to determine the best path for future days, months, years.
With our many job openings, it often feels like we are "spinning" when trying to recruit and retain the right people for our organization. It is painful to onboard new people, and extremely painful for those left to pick up the extra work resulting from the people who leave. There is a mad rush to "warm-body hire". Bringing on anyone who applies is, at best, a band aid to the needs of the organization. It can be wasted energy if you rush someone in only to find yourself trying to rush them out because they fail to assimilate or fail to "fit in".
Equally as bad as a "warm body hire" is onboarding an excellent employee into an organization that is unclear as to its direction, fraught with infighting and unclear as to its roles. The "savior employee" cannot turn around a company functioning with a day-to-day mentality.