How Hotels Can Digitally Optimize the Guest Experience
By Rute Palma Senior Account Manager, Guestcentric | April 2022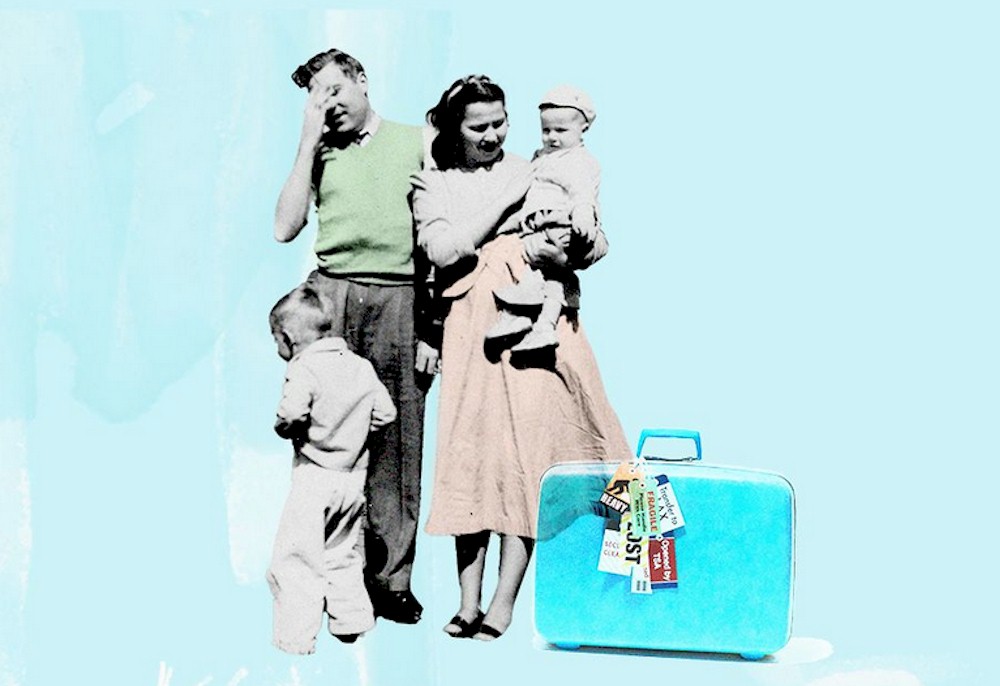 Pent-up travel demand is here, bringing with it an array of positive market signals. With cancellations back to normal levels and occupancy levels expected to exceed 2019 levels by the 2nd half of 2022, there are many reasons for hotels to be optimistic this year.
But as the appetite for revenge travel rapidly increases and consumers grow more hungry for unrestricted travel experiences, it's vital that hotels respond to this pent-up demand. Apart from re-introducing pre-pandemic amenities at property level, such as the free breakfast buffet for example, it's important hotels have the necessary digital marketing strategies in place to capture the demand and capitalize on it.
In this article, we explore how your hotel can respond to pent-up travel demand and give guests the best experiences during the pre-book, pre-stay, and post-stay stages of their journeys.
But First, How Pent-Up is the Demand?
After two years of changing restrictions, guests are eager to jet-set around the world, enjoying all the thrilling and enriching experiences that travel has to offer.
Expedia is calling 2022 the year of the GOAT, or the "Greatest Of All Trips." In a survey of 12,000 travelers in 12 countries, the company found that 65% of respondents are planning to "go big" on their next trip, according to a company representative. As a result, it named the desire for exciting and extravagant trips "the biggest travel trend" of the year.