Sustainability Starts in the Guestroom
By Neha Jaitpal Global General Manager, Honeywell Building Technologies | May 2022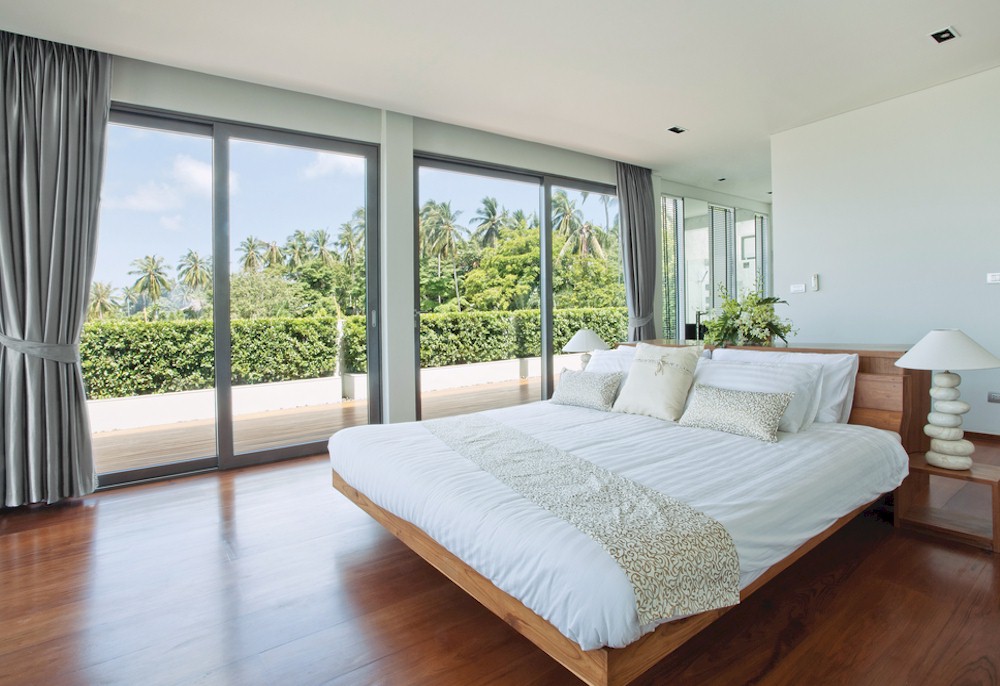 Heightened environmental awareness among hotel guests and investors is driving significant change in the industry. Sustainability practices are now widely viewed as critical factors for a successful business, especially in the hospitality sector.
Historically, the hotel industry has had a substantial impact on the environment through its consumption of both energy and water.
As the industry is bouncing back from the impact of the COVID-19 pandemic, a recent survey by Guestry found that the majority of respondents (51.2%) predict 2022 to be the year of complete travel recovery.
On average, America's 47,000 hotels spend $2,196 per available room on energy each year. Even more, according to the World Tourism Organization United Nations Environment Program, 1% of the world's carbon emissions result from the hotel industry, and this is set to increase. To put this percentage into perspective, hotels will need to reduce their absolute carbon emissions by 66% by 2030 and by 90% by 2050, so that the predicted growth of the industry does not lead to a corresponding increase in carbon emissions.
Supporting sustainable initiatives remains important to the hospitality industry as a whole, according to the American Hotel and Lodging Association (AHLA) trend survey. Yet many hotels are not currently using guestroom management systems to control energy usage. An energy management system can reduce a hotel property's energy costs by 15-40%, with an estimated three-year return on investment. Without a system in place, hotels may be at risk of unnecessarily consuming exorbitant amounts of energy.
Starting in the Guestroom