25 Point Checklist to Audit Your Hotel's Total Online Presence
By Stephanie Smith Founder & CEO, Cogwheel Marketing | June 2022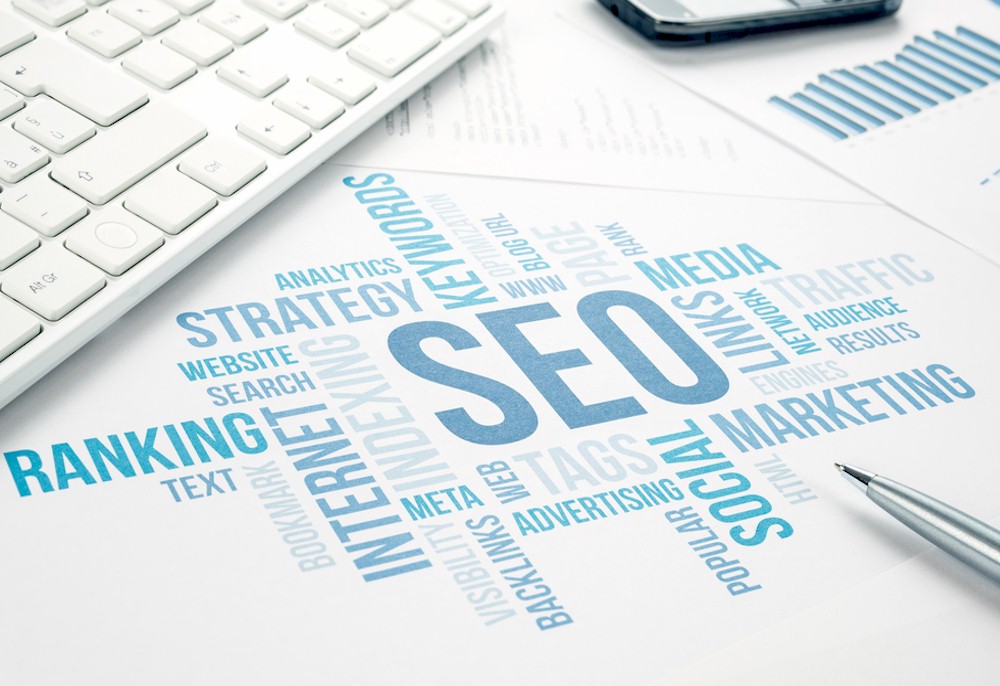 Your digital presence is more than just your hotel's website. Studies show that people check between 7 and 35 sites before booking a hotel.
Therefore, potential guests need to see you multiple times before your hotel is a part of their consideration set. Your hotel needs both exposure to the right target audience as well as a consistent presence to get them to check rates then book.
Are you telling a consistent story across all your digital channels?
Since the pandemic, many hotels have had to pivot their target audience. But, not all markets have enough business to go around.
This 25-point checklist is intended to identify gaps in your total online digital strategy for most branded hotels. Once you identify where your needs are, you can begin working out a strategy to increase your hotel's total online presence.
1. Market Trends