How Gansevoort Meatpacking's Innovative Marketing Strategies Boosted Business During The Pandemic
By Anton Moore General Manager, Gansevoort Meatpacking Hotel | June 2022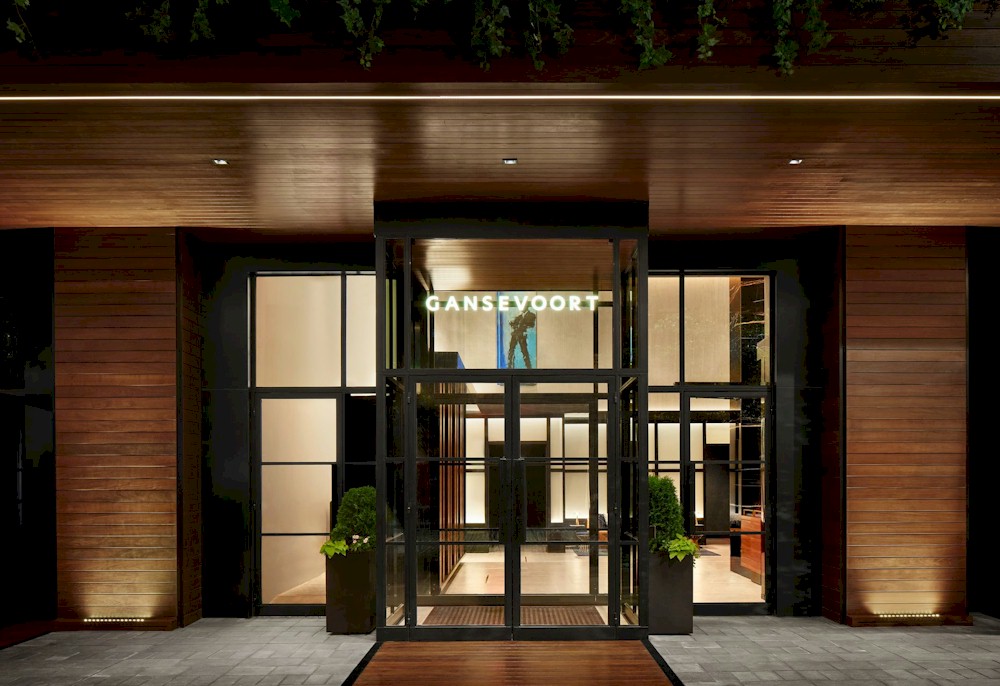 The COVID-19 pandemic created an environment of unprecedented uncertainty in the hospitality industry, leading to closures and limited service. During the period of lockdown, many hotels were forced into a period of stagnation as they were unable to host guests, but at Gansevoort Meatpacking, we utilized this period to undergo a multimillion dollar top-to-bottom renovation.
In tandem with the renovation, we rebranded within the market to enter into the luxury category, redefining our target audience and expanding our customer-base. We pursued initiatives promoting our new food + beverage concepts, all of which have outdoor space which was critical in the new landscape, in order to establish them as neighborhood mainstays.
In partnership with The Meatpacking Business Improvement District (BID), we implemented programming that would incentivize local New Yorkers through strategic partnerships to better capture the tri-state area, especially as international travel was halted for an extended period of time.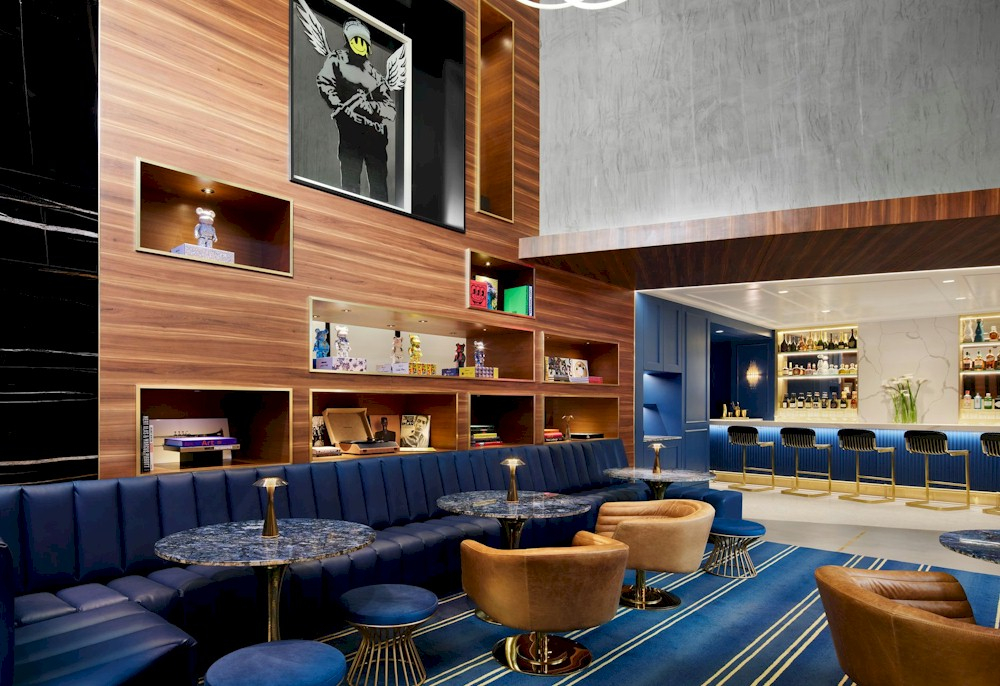 Gansevoort Meatpacking Rebrand and Renovation
Having originally debuted in 2004, Gansevoort Meatpacking was credited with the revitalization of the Meatpacking District. Once known for its slaughter houses, the neighborhood in its latter glory became known as a destination for affluent residents as well as an art hub and cultural center of New York City with The Whitney Museum of American Art, as well as high-end luxury boutiques, experiential stores and new eateries and restaurants.