Hospitality in a Post-Covid-19 World: Key Lessons to Thrive
By Ben Schumacher Vice President of Operations, South East Asia Pacific Rim, Wyndham Hotels & Resorts | June 2022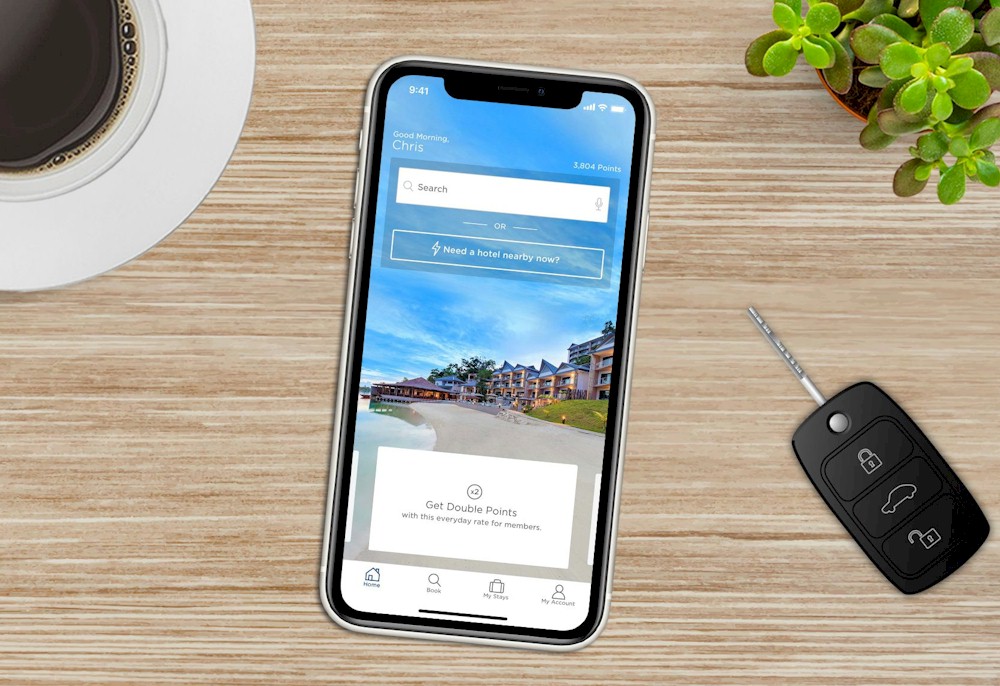 It is not a hyperbole to say that the Covid-19 pandemic has affected every sector across the globe, forcing radical shifts across economies and business landscapes. The travel and hospitality sectors were not spared from its brunt as it had to navigate numerous challenges following a spate of travel bans, border closures and quarantine measures.
After more than two years of tumult, the industry is brightening as there are promising developments that are taking shape that will lift recovery. Major gateway markets across the globe have shifted to an endemic stage, easing travel restrictions at a measured pace for all vaccinated travellers. Of the world's top 50 air travel markets, 28 are now open to vaccinated travellers without quarantine requirements, representing 50 percent of 2019 global demand as measured by revenue passenger kilometres. The International Air Transport Association (IATA) also reported the fastest increase in international tickets sold in January and February this year, since the start of the pandemic. In early February, travel ticket sales were nearly half of that in pre-pandemic February 2019.
Indeed, the industry is showing encouraging signs of recovery that are providing a sense of normality. In tandem, hotel owners and operators today are progressively building on the foundations for post-COVID operations and preparing for a brave new world of hospitality. At Wyndham Hotels and Resorts, marketing and operations form the cornerstone of this endeavour, powered by its 'Owner's First' mentality for property owners and signature 'Count on Me' service culture for guests. With the 'Great Hospitality Reset' rewriting the rules, we have evolved and envisioned new approaches to win the hearts and minds of travellers who are adopting new behaviours, expectations and needs.
Emphasise Health and Safety Standards to Boost Guest Confidence
Health and safety concerns are top of mind for travellers. Their heightened awareness for hygiene means it is imperative for hotels to reassure guests that their properties are committed to the highest levels of cleaning standards and sanitation. Additionally, Corporates and Travel Management Companies (TMC) are now encouraging such standards and expecting suppliers to commit to a greater duty of care to safeguard the wellbeing of employees and travellers. This necessitates new approaches in the way we visibly market and implement these safeguards.
At Wyndham Hotels and Resorts, we have been working closely with our owners to elevate their health and safety protocols whilst retaining the core guest experiences. This is achieved through 'Count on Us', our long-term, multi-faceted health and safety program that is implemented across our properties to instil confidence amongst guests and support our partners as they prepare to welcome back travellers. The program builds upon Wyndham's 'Count on Me' service culture which comprises an extensive series of cleaning and sanitation protocols.