Spa, Health and Wellness Services in Hotels
By Bendegul Okumus Associate Professor, UCF Rosen College & Hospitality Mgmt. | July 2022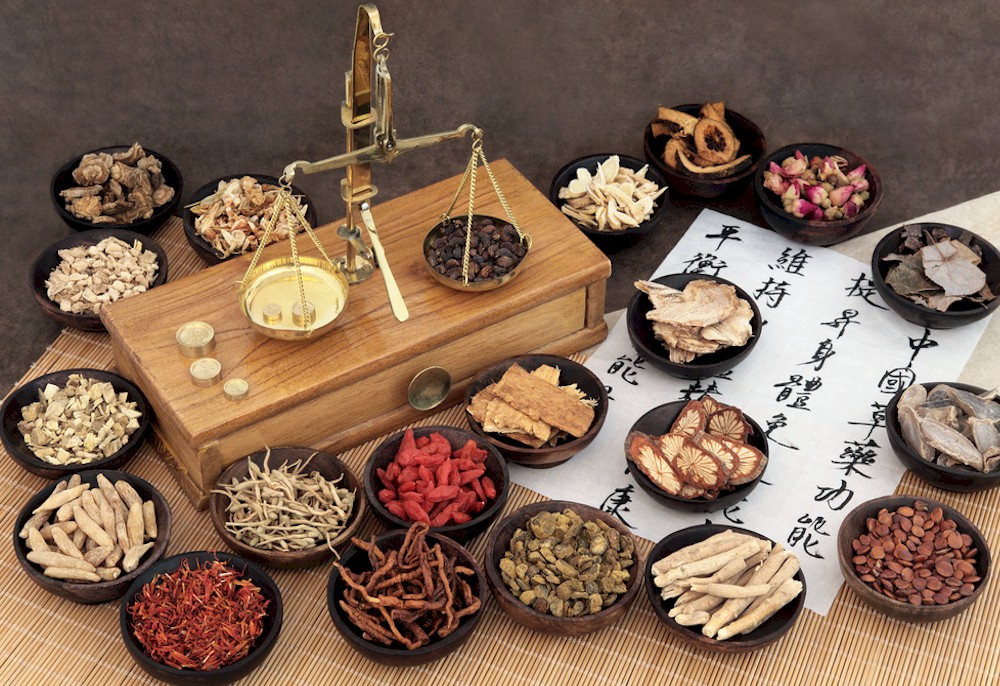 This article aims to analyze current practices, future trends, and issues in hotel spa health and wellness services, briefly discussing possible development solutions for the next decade from the perspective of supply and demand.
This article also expands the current perspective by examining the effect of the pandemic on the global applications of spa, health, and wellness services in the hospitality and tourism industry. Better service is always possible with a sound analysis of the sector and a deeper understanding of customer requests.
The demand for spa, health and wellness services goes back centuries, becoming a valuable part of daily life in some cultures. Egyptian and Babylonian architecture shows evidence of hot springs and baths as early as 3000 BC. Later, ancient Greeks, Native Americans, Alaskans, and Pacific Islanders viewed spa and traditional wellness as balancing activities for health, while Middle Eastern and East Asian cultures used these traditional practices to treat diseases, applying natural treatments and therapies such as Turkish baths, caves, stones, mud baths, hot springs (Japan), tai chi (China), massage, and many other traditional methods.
Yet, with the development of pharmaceutical and medical sciences, health and wellness practices such as healthy eating, Ayurveda, traditional Indian and Chinese medicine, music therapy, homeopathy, osteopathy, hydrotherapy, naturopathy, and many more began to lose their importance, especially in Western cultures. Although traditional spa and wellness practices are preserved in many cultures by passing them down from generation to generation, spa culture, with its therapeutic and preventative values, has been particularly transformed into a beauty, massage, and body care industry leveraged by hotels and spa centers all over the world.
However, spa and wellness services have begun to be in demand again for their therapeutic advantages, thus begging the following questions: Why have people started to focus on health and wellness services again? Are advanced medical treatments and applications not enough for mental and physical wellness and well-being?