6 Ways for Your Hotel to Compete With The OTAs
By Daisy Wolfenden Managing Director, Wolfenden Agency | June 2022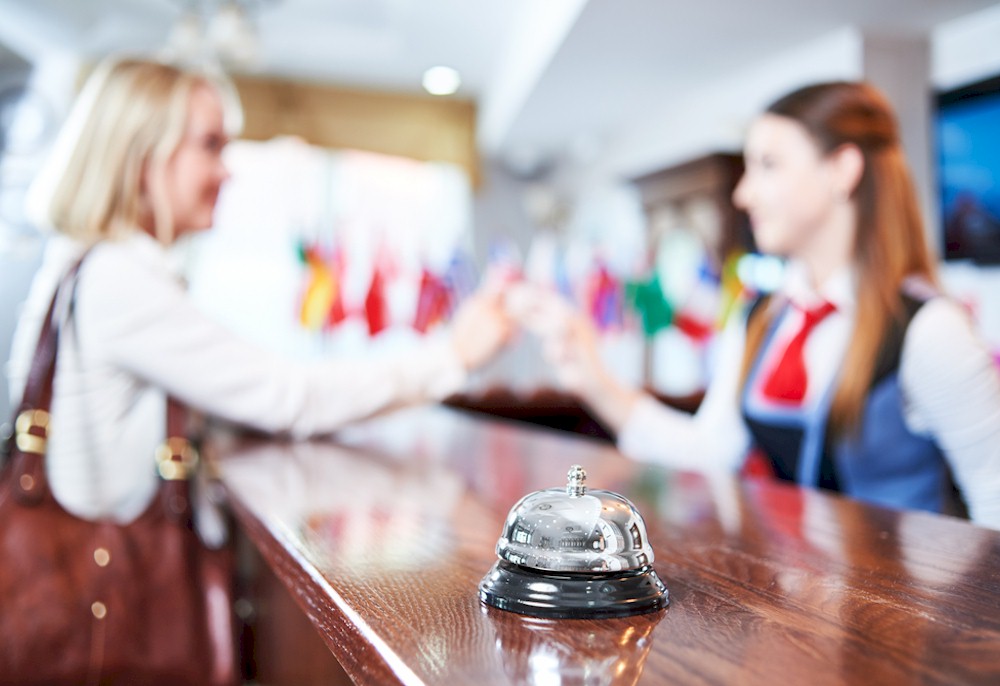 Research from Statista released in December 2021 shows that a third of UK holiday makers book through OTAs. Given they can take up to 30% commission, it's easy to see why they present a constant challenge for hotels.
Now whilst it's not always feasible to compete on price alone, there are plenty of things you can do to fully assess the value of your customers coming through OTAs and to encourage more direct bookings.
1. Understand The Role of OTAs for Your Hotel
To truly understand the role that OTAs play for your hotel there are a few questions you must ask:
Do the OTAs introduce you to customers and increase visibility for your hotel?
Do they drive additional assurance and information to the customer?
Are they simply pushing conversions at the end of the customer's journey?
One of the best ways to get answers is to speak directly to the OTAs and ask what's driving interest in your hotel on their platform.
The OTA's measure everything and will have huge amounts of insight that they are generally happy to share. Once you have this, compare their conversion journey to yours. Does yours reflect a straightforward journey, or is theirs easier? As the expert in your brand and service, you really should have the more enhanced customer journey.