Back to The Roots but Evolving Into The Next Dimensions
The Rapid Development in This Industry Has Seemingly Put Aside The Roots of Itself and Runs The Risk of Losing The Human Touch
By Michael Koethner Wellness & Healing Consultant, Michael Koethner | July 2022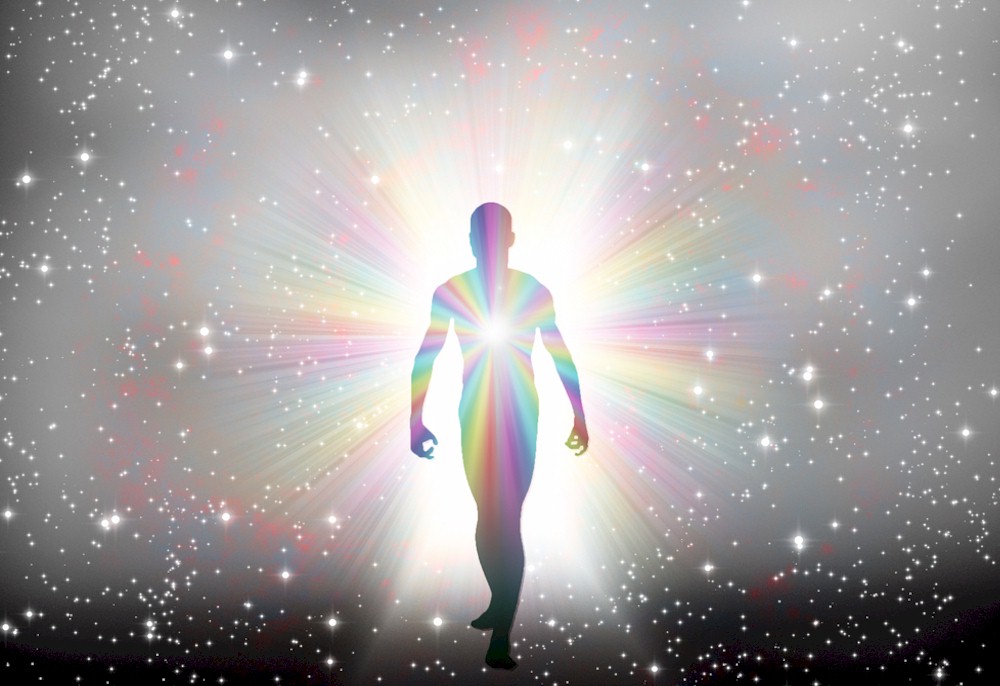 It took me a while to write this article. I had to start over a few times. Lots of distractions, lots of energetic influence and interruptions. Disruptive news from the internet and from the social environment around me. Harsh language needed to be avoided and taken out of the article.
This change, we are all witnessing, has been done so willingly, knowingly, with or without intentions, for pure profit, for fast recognition and fame, for the elusiveness of being in the limelight, and for many other things. The roots – not the weeks, however, will always be there and the time has come to consciously, actively and with a sense of seriousness re-active them and bring them back into the operation, for their true value to be honored again in the next higher dimensions of existence.
Just a brief recap, I am a fully trained body therapist, and worked in management positions; had many hours of hands-on training and participated in a variety of extra-curriculum professional trainings and education. This was and is still being done out of pure interest in growth. I work in my occupation with pride and professionalism, apply the skills and various treatment techniques onto my clients with care and full attention given to their health concerns. I have never had any complaints over the years but rather positive and interesting, if not enlightening experiences and feedback during and after each of the treatments. I myself as well as my clients could feel the energy exchange and movements in the treatment rooms, sometimes profoundly, which eventually led to a positive treatment outcome.
I am also fully trained in other professions and have valuable insight from a variety of industries, but especially from the Spa & Wellness and Hospitality Industry. Meaning, I have gone to the roots in order to experience and feel the growth and sustainability of oneself, on a planet that is seemingly moving into higher spheres. Those who still laugh about this phenomenon and refuse to use their God given strength, skills and senses, and explore their hidden potential that is available at their feet, will go through a profound wake-up call in the very near future. The lessons from the past two years have obviously not been strong enough; the sleepers are still very deep asleep.
The subject or topic of the "invisible" pure energy is still a very difficult one to talk about. As mentioned above, most just don't want to acknowledge the existence of it. "It" being the guiding force or humanity. This industry, like so many others, is totally sucked into a financial circus that is trying to stay alive with (fake) fiat money but is actually and right now falling apart in front of everyone's eyes. All its terminology, mannerism, tasks, visions and the like, is due for a huge shake-up, like never before. This system has, for a very long time already, overreached its limits and outlived its expiration date. Any person with a functioning mind-set and a common-sense finds themselves just sitting there and cry, be shameful of their fellow humans or shout out loud and scream at everyone, kick the butts of some 'wanna-bees'. The other options would be to just laugh at all the clowns and chaos and let it be. What is being shown to humanity cannot be more obvious. How much more idiocy, useless obedience, shameful helplessness, disconnection from source and the like must be thrown at them before the tsunami gets going?