Mind, Body, Soul & Balance Sheet: Spa Looks to Mindfulness for Holistic Rewards
By Gary Virden Director of Spa, The Ritz-Carlton, Amelia Island | July 2022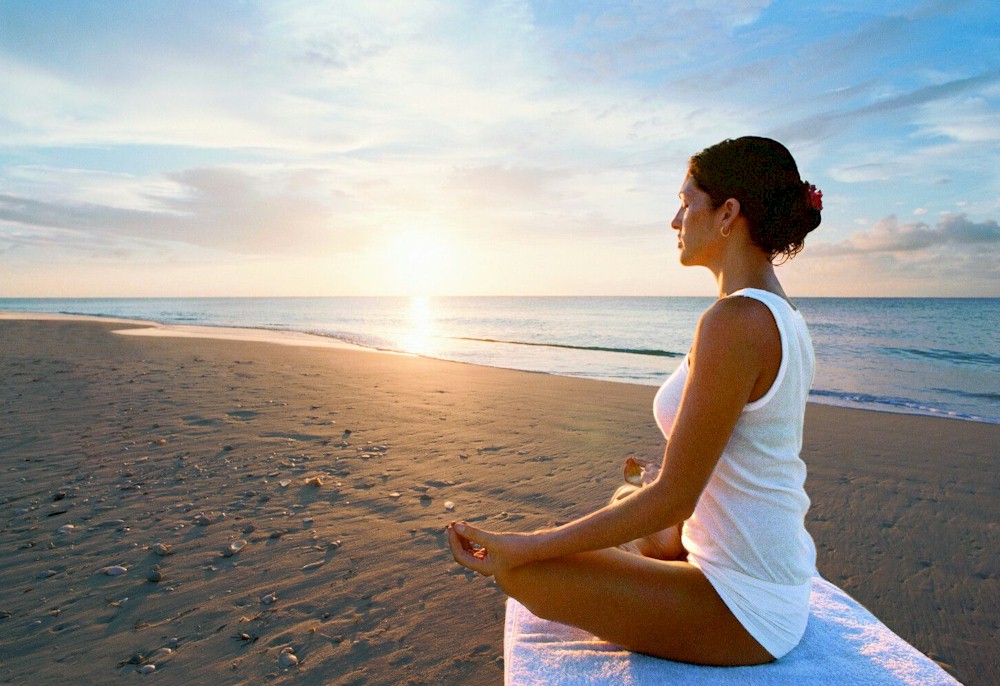 In 1513, a tale told by native people to arriving conquistadors spoke of rejuvenation and unending life from a magical spring bring that would restore youth and render beauty to anyone who drank from it.
This led explorer Ponce de Leon on an exhausting and unsuccessful quest but centuries later from nearly the same location where his search began, the secret to rejuvenation, beauty and possibly the reversal of age-related illness is being explored at The Spa of The Ritz-Carlton, Amelia Island.
Situated in a place of unparalleled natural beauty on northern Florida's Atlantic coast, we have been pioneering the holistic approach to wellness with unique treatments and therapies shown to improve health, quality of life, fitness, appearance and most importantly, the bottom line.
For over thirty years, The Spa at The Ritz-Carlton, Amelia Island had been organically growing a loyal customer base of seasonal guests and island residents and with naturally-based beauty treatments that included salts, local honey, organic beauty products and drawing on themed treatments like "Heaven in a Hammock" – a relaxing massage in which guests are gently rocked back and forth in a hammock.
Mindful Meditation Addresses a Real Need
Something we were hearing from our guests and from our treatment staff was the increasing noise – digital, mental, and sometimes literally just noise, was interfering in people's ability to focus and sleep. Our minds race when we don't want to be thinking about the demands of work, school, technology, kids. Everything, really.