Solutions That Promote Job Satisfaction and Elevate F&B Service Everywhere Your Guests Want to Be
By David Stange Founder & Chief Innovation Officer, Beachy | August 2022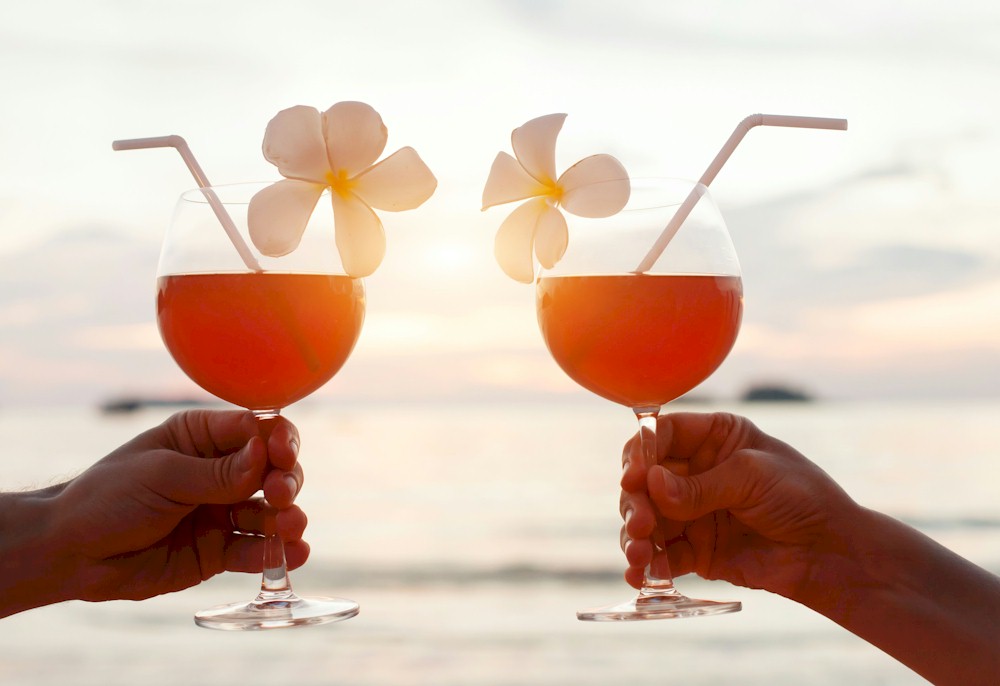 Imagine you are a server at a busy resort. You arrive at work in a great mood, pick up a tablet, sign in, head outdoors, and then greet your first customer by name. You take their order, it goes directly to the kitchen, and food and drinks (F&B) are delivered quickly to your guest, without you leaving your service area and without them leaving their chair.
You develop a rapport with your guests, and you help them choose from additional food and beverage items throughout the day. At the end of your shift, your guests have had a great afternoon at the beach or pool, you had an enjoyable day at work, you received some sizable tips, and you both look forward to doing it again tomorrow.
Resorts have found technology solutions that help them breathe new life into their legacy point-of-sale (POS) systems and extend their F&B reach to guests wherever they want to be on property – far beyond the reach of Wi-Fi networks. Resorts like Pinehurst and Kohler are offering uninterrupted F&B service at the farthest reaches of their properties through 5G-enabled mobile POS technology, and their servers are reaping the benefits of these easy-to-use solutions, via happier guests and higher tips.
When you make an employee's job easier and provide them with more opportunities to increase their income, it directly impacts service levels, the guest experience, and ultimately, the employee's job satisfaction. Resorts with happy, well-treated, well-compensated servers and attendants don't have staffing problems. Technology that allows servers to access 5G networks plays an important role in helping guests enjoy more of their vacation time and spend less time waiting in lines and waiting for service. Employees are experiencing higher job satisfaction levels by using these solutions, and it translates directly to the guest. Happy servers mean happy guests, and happy guests mean happy servers. It comes full circle, and that's a chain that no property wants to break.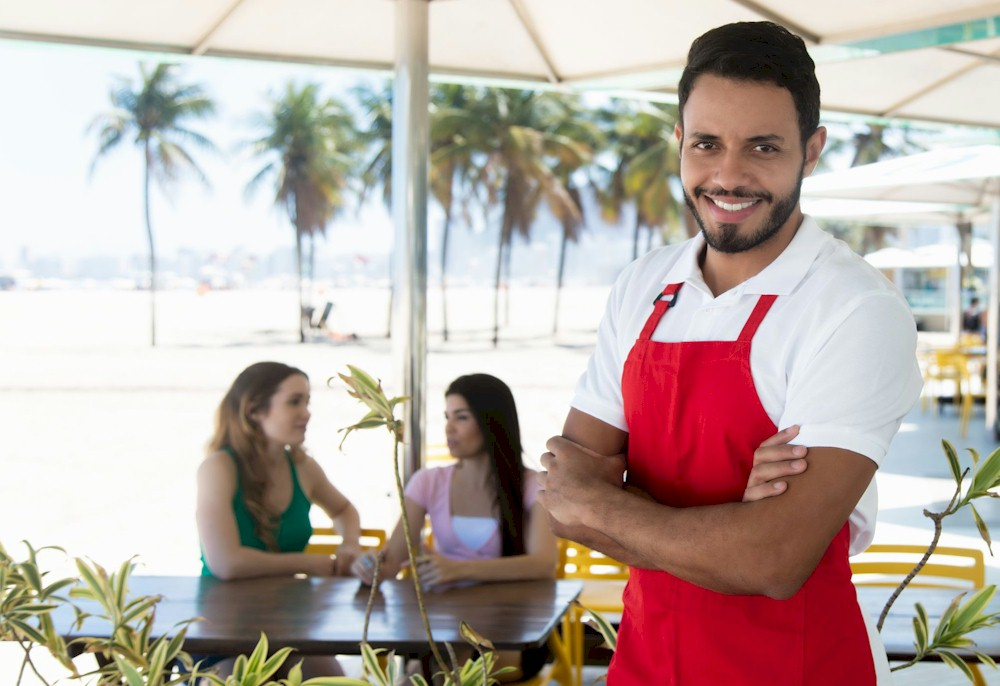 5G-enabled mobile F&B solutions are easy to use, remove the stress of walking back and forth from the kitchen, and allow staff members to enjoy more time with their guests.