Hotels Increasingly Leverage Technology to Overcome Challenges and Build Business
By Shawn Tarter CEO & Founder, RealTime Reservation | August 2022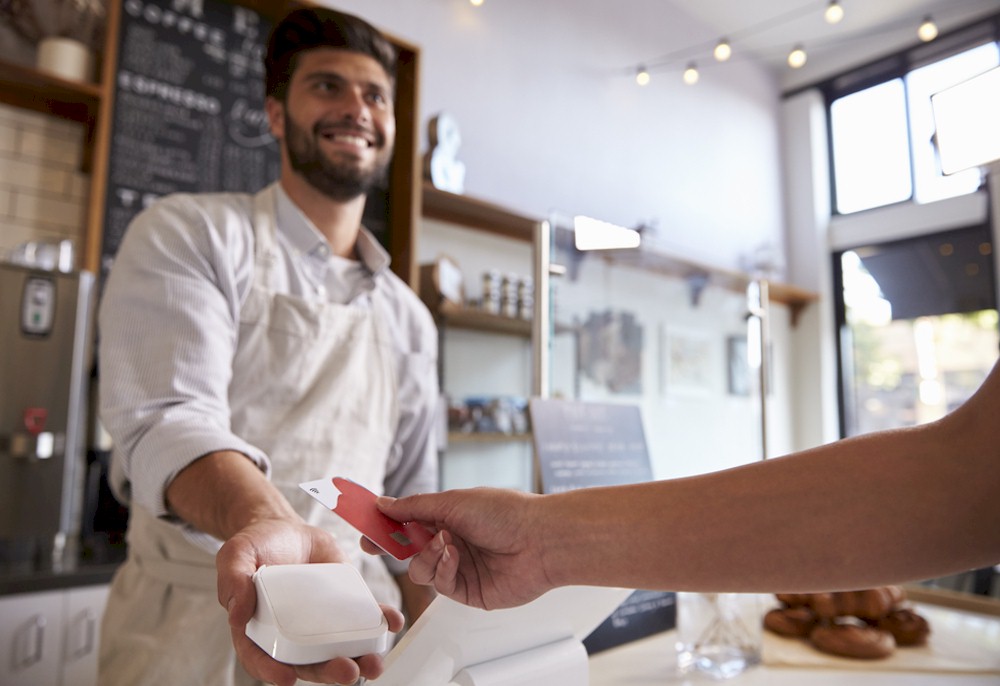 While the industry overall is witnessing a strong rebound in recent months, hospitality executives continue to face a myriad of challenges and issues in 2022 and beyond.
While the industry is pleased to see a return to pre-pandemic occupancy levels, many have turned to new and emerging technologies to help hoteliers and restaurateurs innovate, while also creating new opportunities to address shortfalls, and, most importantly, continue to deliver superior customer satisfaction and drive incremental revenue.
And there is little question that these technologies have contributed to on-site success, both from the standpoint of customer satisfaction as well as the ability to generate ancillary revenue in a meaningful and efficient manner.
With travel bans lifted and leisure travel expected to hit all-time highs and surpass pre-pandemic levels, significant growth is forecasted and that is why the role of technology has become increasingly important in all areas of operations. To accommodate this surge and address operational challenges, executives are discovering ways to improve their operational efficiency, especially regarding food and beverage facilities. New pre-ordering, table management, and staffing technologies can immediately impact operations and have far-reaching benefits in hotels and resorts around the world.
It's important to note that embracing technology began before the pandemic but has been accelerated over the past two years as businesses needed to address social distancing and contactless service. When executed, many have found innovative technologies to address these challenges while supporting customer loyalty and business growth. For example, integrations into point of sale and property management software provide an end-to-end solution for the guest experience. Additional software to drive incremental revenue and support customer satisfaction and loyalty is part of the new technology trends and is quickly catching on at many hotels and resorts around the world. And the results have been quite impressive as hoteliers and restaurateurs have benefited greatly.