Revitalizing Group Meeting Spaces in A Post-Pandemic World
By Mike Linker Principal, Cooper Carry | September 2022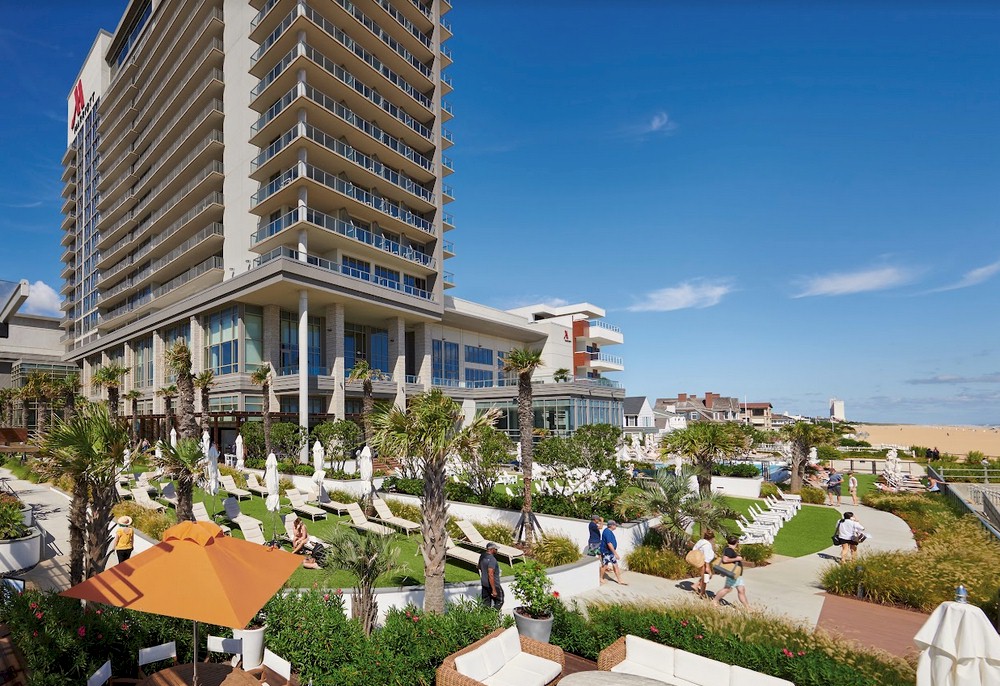 This article was co-authored by Kathy Logan, Principal, Cooper Carry, and T.Jack Bagby, Principal, Cooper Carry
The pandemic dramatically changed the way workplace leaders and employees handled their day-to-day business by forcing workers to turn to remote work.
While this sudden transition greatly affected the fabric of the office environment, hotels across the globe also felt this burden.
Not only was travel completely halted, but so were events, group meetings and conferences. In fact, Forbes reported that nearly 83 million people were affected by the cancellation of events and conferences worldwide in 2020.
Two years later, things are looking up as corporate travel steadily returns to pre-pandemic rates. Deloitte reports that 71% of office-dominant companies say their travel spend will recover to pre-pandemic levels by the end of 2023, while just over one third of work-from-home-dominant companies expect their corporate travel spend to recover by the end of 2023. Meeting spaces remain at high-demand, as the need for in-person collaboration and connection intensifies.
As travel expenses increase and office workers transition back to in-person meetings and conferences, hotels must adjust to meet the standards of the new normal. The previous insular model of windowless conference rooms and meeting spaces no longer satisfies the needs of this generation of office workers.
Here are several design strategies that hotels can consider when revitalizing their group meeting spaces in both existing and ground-up hotel development: