Outside Influence
By Jen Chauvin Vice President, Catering & Event Management, Aimbridge Hospitality | September 2022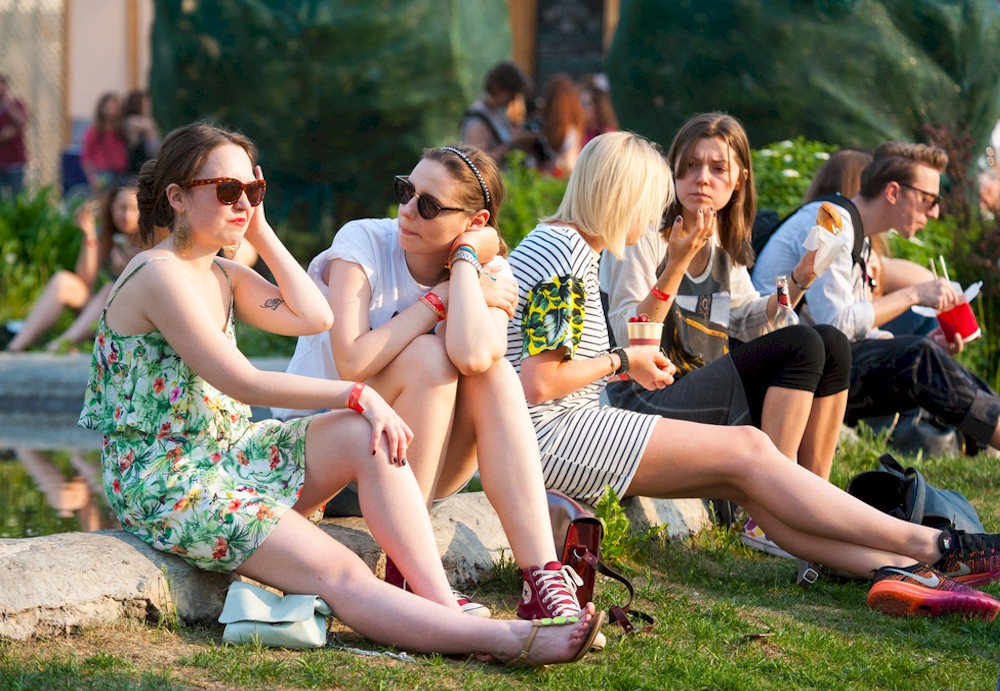 The last few years have had a profound influence on the way we socialize and interact with one another.
Whether it's for work or for play, planners of public gatherings have had to accommodate new health and safety realities and adapt to evolving public sentiment and personal comfort levels with group events.
For food and beverage professionals at hotels and resorts, navigating the shifting terrain has invariably led to one destination: outside. Outdoor spaces are viewed as safe spaces, and many of the hesitations and concerns that have arisen regarding crowded indoor events melt away in the fresh air and open space of the great outdoors.
Outdoor events don't just have a leg up in terms of public perception, they come with a host of additional benefits, including more space and a wider variety of backdrops and settings to choose from. Outdoor and nontraditional spaces have even been shown to be more productive: research in neuroscience has demonstrated that people tend to retain more information in new and unfamiliar spaces.
Hotel owners and operators are rediscovering the value of the outdoors. Which is a good thing, because regardless of what happens with COVID in the months and years ahead, this trend isn't going away anytime soon. The pandemic has prompted a seismic shift in the way the public views indoor crowds and events, and eyes have been opened to the benefits and possibilities of creative and compelling outdoor events.
Here is how to make those kinds of events happen: