From Bleisure to Biking: The Trends That Are Driving Traveler Motivation
By Vivek Neb Managing Director, Escalent | September 2022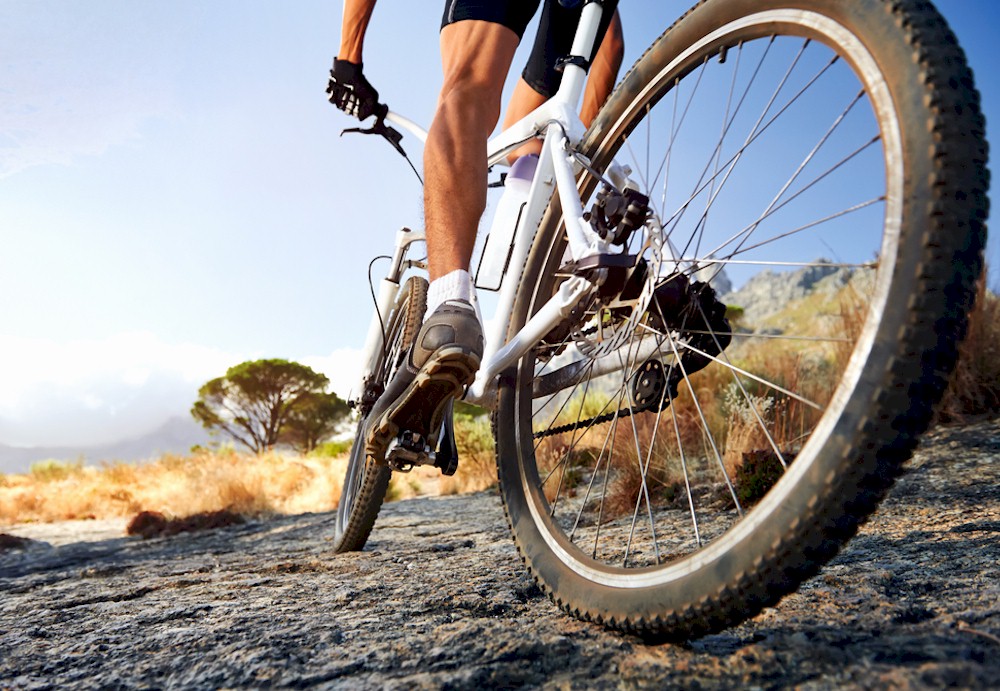 As the pandemic shifts to the rearview mirror, Americans are ready to indulge their wanderlust again, with many taking vacations for the first time in two or more years.
Tourism was among the worst-hit industries during the pandemic, as travel ground to a halt and consumers retreated indoors.
But as the tourism industry begins its rebound, it faces other challenges. Headlines tell of endless lines at airports and canceled flights. After massive job losses during the pandemic, hotels are struggling to breach a skills gap in workers. Rising inflation is once again putting a pause on people's travel plans. And the looming threat of COVID-19 remains, along with concerns around geopolitical conflict.
Meanwhile, consumer habits are evolving. Individuals and families are hungry to explore new places, and while a recession looms, many are yet to curb travel spending. But their approach to taking trips has changed, and with it, their expectations.
To rise above the moment's challenges and pave the way for long-term sustainability, hotel leaders will need to adjust their offerings to maximize the expectations of and capitalize on opportunities for today's travelers.
The Rise of Bleisure