Redefining Hotel Revenue Management Leadership
By Michael Goldrich Founder & Chief Advisor, Vivander Advisors | October 2022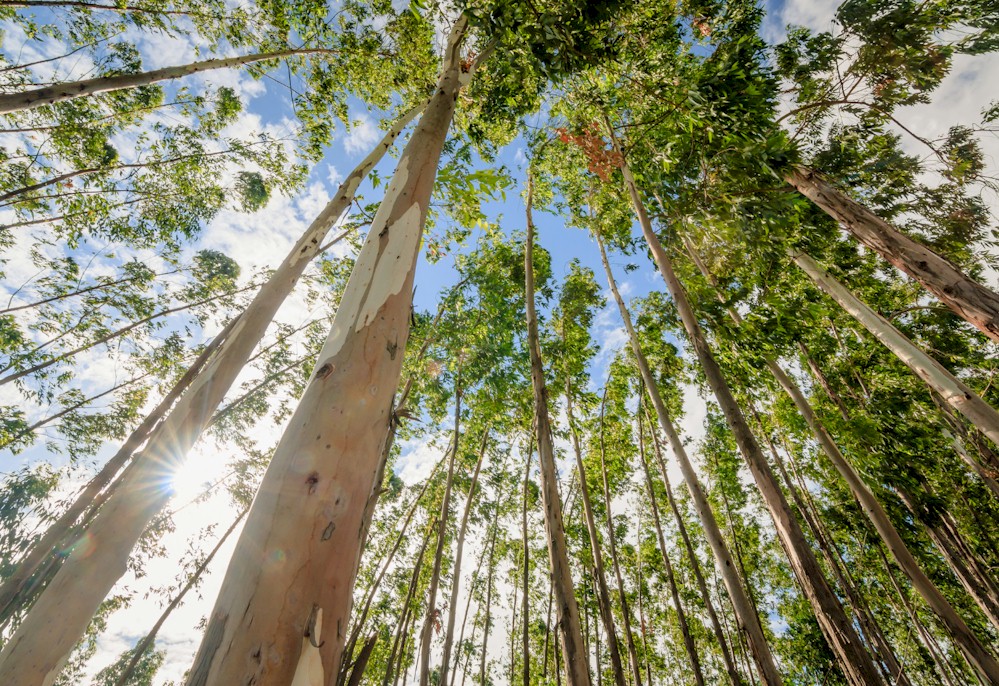 This article was co-authored by Lovell Casiero, SVP of Sales, PM Hotel Group
Hotels, like most businesses, are organized around functional roles.
Each functional role has a seat at the table, with leadership reporting on their results and their plans to improve in the coming week, month, quarter, and year.
However, taking this traditional, highly functional approach creates silos and inter-department competition. The consequence of the competition is that when results are good, each department wants to take credit, and when results are poor, the finger-pointing starts and departments deflect blame onto one another for the business's overall failure to perform.
While some might feel this creates a toxic environment (and it does), this environment is simply a result of how the business is organized and structured. Hotel brands and portfolios addressed this issue by creating the Chief Commercial Officer (CCO) role, a figurehead to whom all the revenue-generating functional roles would be answerable, including sales, marketing, and revenue. Based on how the organizational reporting structure is established, the direct reports of the CCO may still attend the executive leadership meetings of the CEO.
Combining these roles to a degree solves the finger-pointing challenges by aligning all the functional roles to similar goals that cascade down from the CCO. This alignment of goals eliminates senior-level misalignment of objectives and leads the revenue generation team to optimize their delivery strategies. Based on the organization, operations and technology fall outside the reach of the commercial officer. This typically is a result of the skillset of the CCO. Where the commercial officer has the technical chops to manage technology, however, placing technology under the CCO changes the typical perspective towards technology as a cost center and transforms it into a revenue-driving center.
Alignment around revenue generation also focuses decision-making on driving revenue. To truly optimize, the entire organization must shift to data-driven rather than intuitive decision-making. Senior executives with years of experience navigating through Covid and years of growth will want to rely on their experience to anticipate the next challenge, but all decisions need to be rooted in data. Data-driven decision-making has never been more important with inflation, gas prices fluctuating at high levels, and fears of an impending recession. It is critical to not only know your market, you need to know your market through what the data reveals. With a CCO at the top levels of the organization, decisions can be driven by data. Yet at the hotel level, decisions typically rely on intuition and experience.