Importance of Leveraging Social Media in The Hospitality Industry
By Kara Freedman Complex Director of Marketing, Conrad New York Downtown & Conrad New York Midtown | January 2023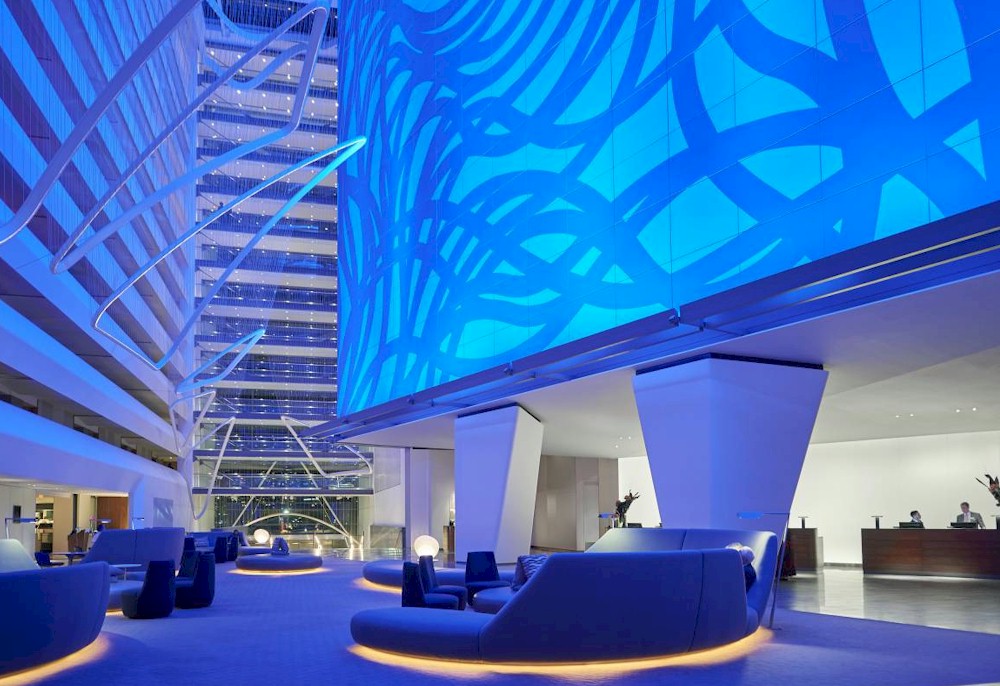 Co-authored by Fred Ho, Senior Marketing Manager, Conrad New York Downtown
Social Media After COVID-19
Conrad New York Downtown is a 463 all-suite luxury hotel situated alongside the Hudson River. An escape for leisure and business guests alike, the hotel features refreshed suites, ATRIO Wine Bar & Restaurant and the renowned Loopy Doopy Rooftop Bar that opens for the spring and summer seasons, as well as the largest hotel event space in Downtown Manhattan.
During the COVID-19 pandemic, our marketing department realized we needed to increase our social media efforts and shift from traditional hotel promotion to "all about New York City" showcasing the great things the city had to offer, safety protocols and why New Yorkers love New York. From there, we continued to stay on shifting social trends, focusing on short form content on specific channels as well as user generated content and paid partnerships with influencers. We leaned into how social media is a "pay for play" channel, and how you need to spend advertising dollars to reach your existing and new target audiences.
Since the pandemic, we've learned that social media is an extremely competitive landscape. It is crucial to serve content that is relevant and engaging to your audience to truly achieve content interactions. We've seen some of the most engaging content come from cultural moments that wider audiences can relate to. Outside of far-reaching cultural moments, more niche content can also drive engagement by targeting interests and affinities. For example, food and beverage offerings, family travel, and influencer features.
Establishing and Upkeeping Social Media Pages