Improve Retention With a Better New-Hire Experience
Onboarding Takes Months, Not Weeks!
By Cara Silletto Founder, Magnet Culture | March 2023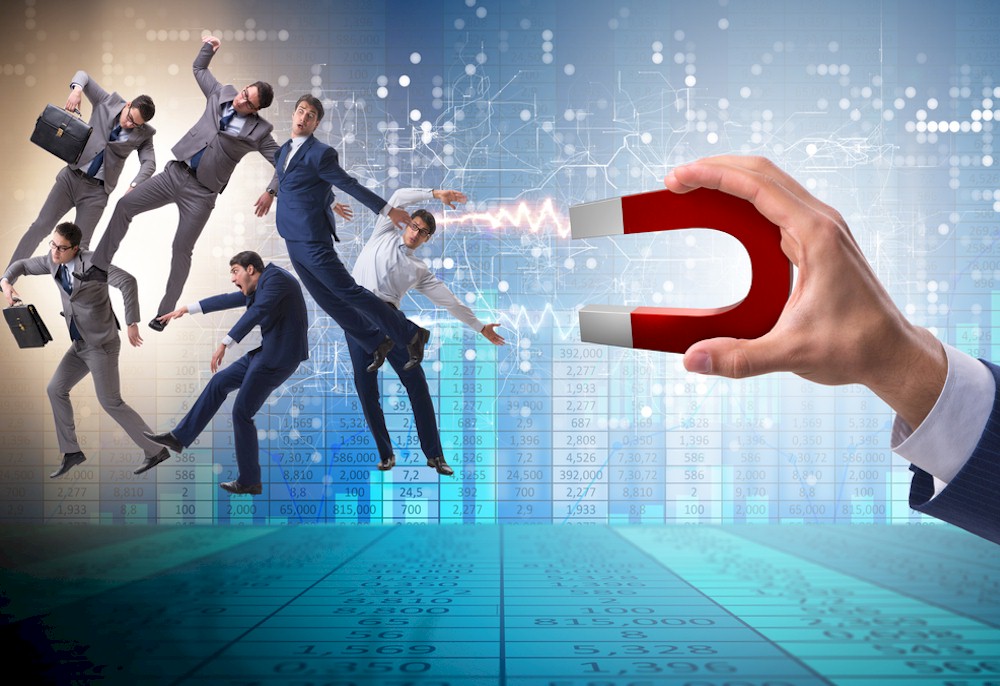 As companies prepare and adapt for today's new shorter-term workforce, onboarding becomes an even more crucial piece to the retention puzzle.
An evaluation and potential revamp of your orientation and onboarding processes will be critical for greater hotel staffing stability moving forward.
If you are finding that people are leaving after day one, week one, or month one, it's time to reexamine your onboarding approach. After working with clients to reduce employee turnover from coast to coast, we understand teams are short-staffed and need more hands to complete the work; but if we continue to neglect the new-hire process, we'll be left in a worsening situation as new hires continue to leave.
However, when leaders "own" the onboarding process, they become retention champions who slow that revolving door and retain their people longer. Today, there are more open positions than applicants, which means we have to make those first several days a better experience for new hires if we want them to stay long term. Chances are, they still have more options waiting if the first week at your property goes poorly, so it's a must that we make new hires feel welcome and validate that their choice to take this position over another was the right move. Even after they're hired, we have to keep winning them over!
Engage New Team Members Before Day One
Even before the first day on the job, new hires should know what to expect. They should know where to go, what to wear, and whether they should bring their own lunch on their first day. These are expectations hiring managers can easily communicate to new employees and yet many fail to relay the message, thinking those instructions are "common sense." But it's simple to avoid day-one misunderstandings by addressing common missteps of previous new hires. So make the easy effort to communicate your expectations more clearly before they arrive and they'll be less likely to miss the boat.