What Was Great About The Great Resignation?
By Aimee Mangold VP of Human Resources, Kolter Hospitality | March 2023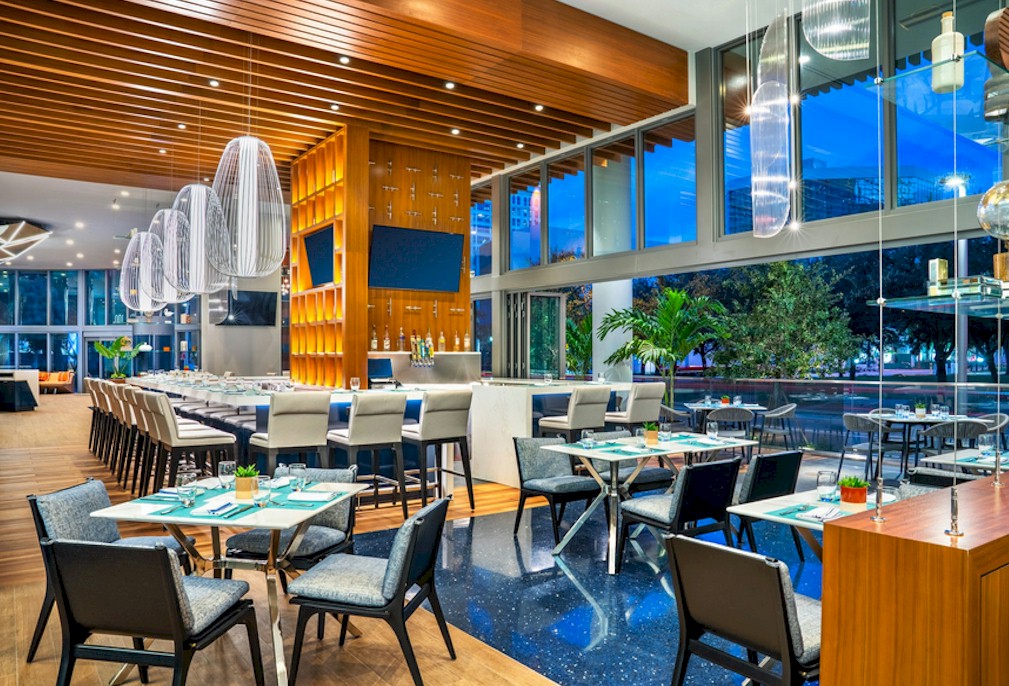 The invasion of COVID-19 caused an elevated rate of employees quitting their jobs in what researchers have termed "The Great Resignation."
Voluntary and involuntary quits caused the skyrocketing turnover rate of workers from late 2020 to early 2021 due to early retirements, reluctance to take COVID-19 vaccines as required by employers, and availability of remote jobs, among other reasons.
Organizational insecurities and struggles to meet the national provision for the reduction of COVID spread attracted the resignation of employees. During the same period, most people whose jobs were satisfying and effective in remote areas became hesitant to resume workplace-based offices, forcing many to resign.
Most workers enjoyed the fruits of work and personal life balance for the first time, which they did not desire to lose. The negative balance between work and personal life imposed by employers increased the number of resignations rather than workers' productivity. The great resignation has resulted in loss of talent in the hospitality hotel industry. The workforce reevaluated their focus from work to family requiring employers to take note of life-work balance as a part of their culture. 
The workforce re-imagined spending more time with their loved ones. As a result, nearly 33% of employees who previously worked in the hospitality sector have decided to pursue opportunities outside of the industry.   Some of the factors that have contributed to the above issue include COVID-19 fears, vaccination concerns, long working hours, lack of benefits and low pay. This implies that it might take a long period before businesses operating in the industry are back to operating pre-pandemic staffing.
As we move into 2023 it's time to recognize some of the silver linings from the past two years and appreciate what was great about the great resignation.