The Urgency and Courage Needed to Evolve Employment
By Mia A. Mackman President & Owner, Mackman ES | March 2023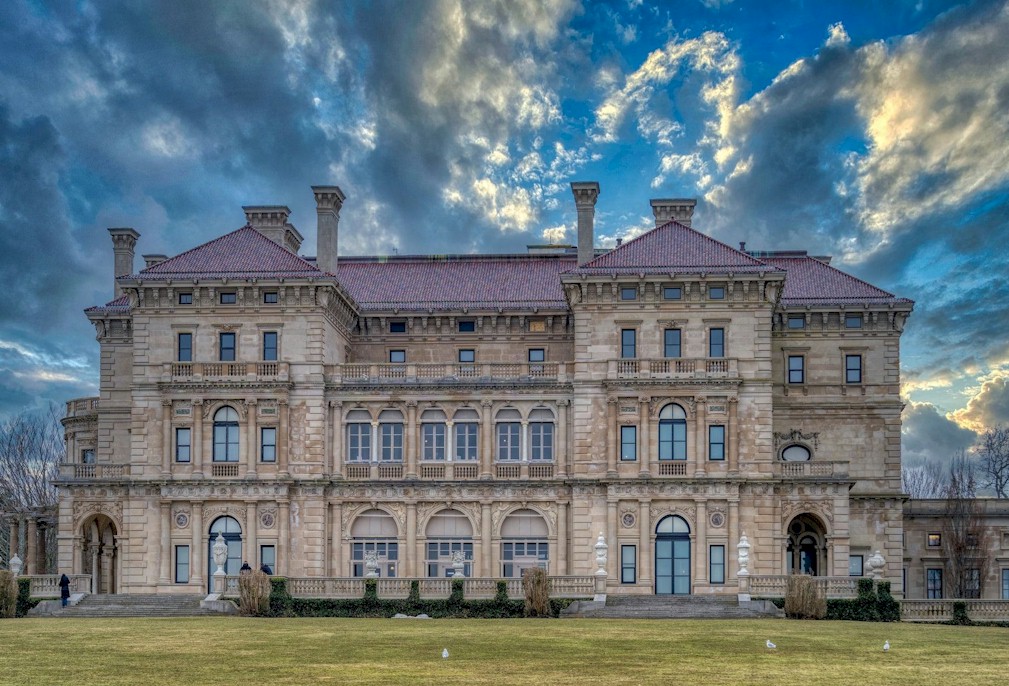 In earlier times, large private estates were common features in popular and key regions worldwide.
Before World War 1, estates, mansions, and oversized residential living, if attainable, were common lifestyle choices for elite and wealthy families. These properties continued to flourish and were built through the industrial revolution and continue to be built today.
Meanwhile, property values have outgrown the wherewithal of new generational reach with the passing of time. Many of these older estates have been converted into museums, historic tours, event venues, and hotels in recent decades. Multiple factors have impacted why many of these enormous properties are no longer private residential homes.
Some of these factors include the lack of general labor to maintain, service, and care for these extensive and high-maintenance properties. While historically, extravagant properties can be traced back to early and much simpler times. Another thing to consider is that those caring for and maintaining large estates had very limited opportunities to provide provisions for their families. Prior to WWI, women were predominately working in domestic settings, not engaged in the general workforce. There were fewer college-educated people in the world 30 years ago, and the workforce was generally centered around regional and local participation.
To keep this anecdote short, modern industry, new opportunities, and radically new and available life choices have created a vast selection of roads people can choose. Events in recent years have led to a new wave of labor shortages; meanwhile, staffing and participation levels declined before the pandemic for multiple social, societal, and modern-day reasons. The hands of time don't move backward. Society and work conditions are wildly new, more interesting, and different. Today, we need courage.
Modern Hospitality