Leading With People First
By Geri Williams-Fitts Chief People Officer, Highgate | March 2023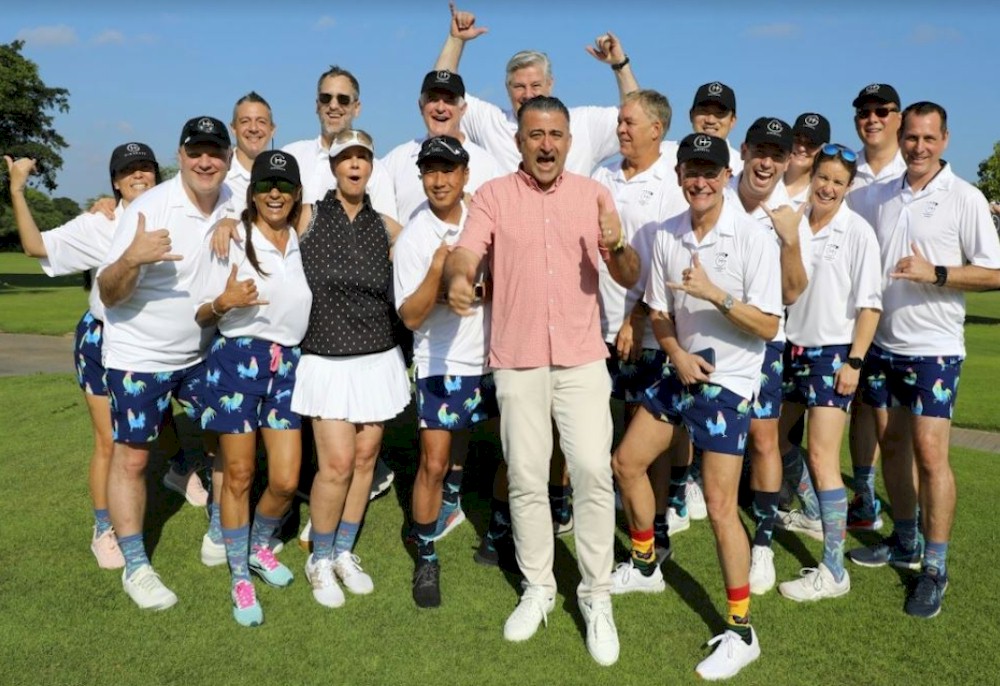 As people and businesses across the globe emerge from the most unpredictable three years in recent memory, the hospitality industry faces its own unique, ongoing set of challenges.
One of the biggest challenges, of course: hiring-and retaining-talent that will grow with your company and contribute to its success.
As it stands, the picture isn't exactly pretty: At 89.4 percent, the leisure and hospitality industries have the highest turnover rate in the private sector, and post-pandemic job openings are still near record highs.
But perhaps some good will come out of this untenable situation, as brands and hoteliers realize their hiring and retention practices are outdated and in need of a makeover. In today's landscape, success just isn't possible without associates who are engaged in and passionate about your company's mission.
With some of the lowest turnover rates in the industry (15%-30% percent in certain divisions) and a record high average employment tenure of eight-plus years, Highgate has been walking the walk for 35+ years under the leadership of an executive team that consists of some of the most experienced hotel management leaders in the world. The industry-leading hotel management, investment, technology and development firm operates a diverse portfolio across North America, the Caribbean, Latin America, and Europe.
Highgate has a proven record of developing its diverse portfolio of bespoke lifestyle hotel brands, legacy brands, and independent hotels and resorts with contemporary programming and digital acumen. Our "People First" philosophy touches every aspect of our organization and uses intel from third-party experts to keep us honest and accountable.