Four Ways Hotels Can Get The Most Out of Wifi to Gain An Edge in Guest Experience
By Marc Vaughn Senior VP, Operation & Business Development, Cloud5 Communications | April 2023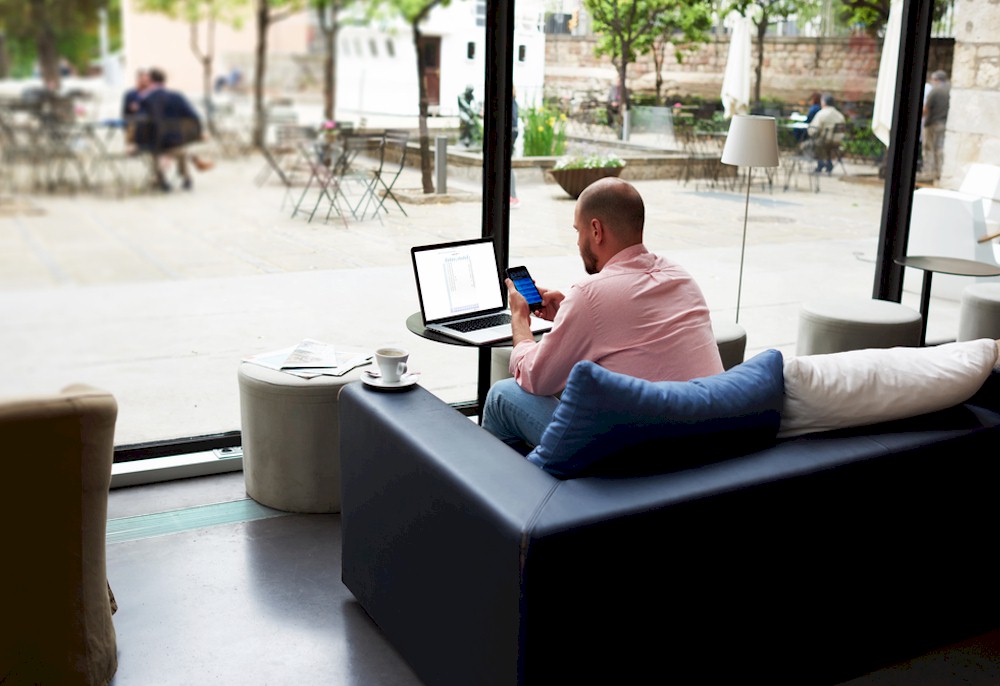 Travel is back. Across leisure, business and group sectors, industry revenues and surveys demonstrate that demand is quickly approaching pre-pandemic levels (and some metrics, like RevPAR and ADR, show that hospitality is even exceeding 2019 performance).
As guests return, their expectations for a satisfying stay have changed.
While many travelers were willing to put up with the challenges that COVID-19 posed to hotel operations, today's guests want service that's faster, more convenient and seamlessly personalized. They also want more WIFI-powered advancements like, contactless solutions, digital payments and mobile key services. They want ubiquitous coverage so they can stream, share and video from anywhere. And they want it all for free. Getting connectivity "right" is critical to delivering a stay experience that rises above and beyond expectations.
What Guests Want From Hotel WIFI
To understand how hotels need to adapt their WIFI service strategies, we first need to understand what today's guests expect when it comes to connectivity. Consider:
Guests continue to rate WIFI as one of the most important factors affecting their stay
Eighty percent of Americans state that they cannot live without access to WIFI when on vacation
The average American owns 13 personal devices and the number they're carrying with them as they travel is rising
Guests are connecting more devices to a hotel's network and, in turn, stretching its WIFI resources.