AC Hotel Frisco Colorado: Revolutionary and Resourceful Renovations for a Greener Future
By Josh Stuhr General Manager, 5 Senses Hospitality Management | May 2023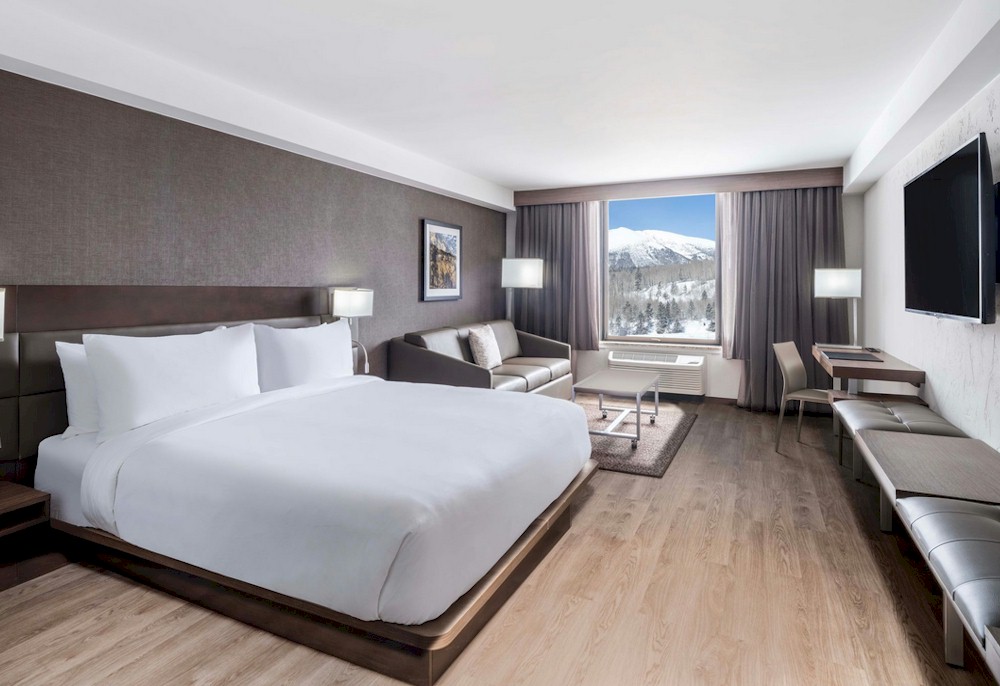 At the intersection of sustainability and hotel renovations lies a brighter, greener future.
As the hospitality industry continues to make a remarkable bounce back following the global pandemic, hoteliers are shifting and making significant strides toward eco-friendly practices and sustainable renovations.
When it came down to making updates to the AC Hotel Frisco Colorado, the tagline, where modern meets the mountains and recreational activities abound, became a defining element in making purposeful updates to accommodate the modern-day traveler.
An impactful figure in the 5 Senses Hospitality Management portfolio, the property was acquired in 2021 and underwent a subsequent renovation keeping the significance of the community's ties to sustainability top of mind for guests and residents alike.
With several hoteliers globally making the push forward toward eco-friendly practices and consumers educating themselves on the environmental impacts of travel and hotels, almost half of all construction and design respondents said they expected the majority of their projects to be green by the end of this year. Along with this, a McKinsey study found that 90% of construction industry respondents believe that a shift toward environmental sustainability is imminent.
The AC Hotel Frisco Colorado has taken it a step further throughout its renovation phase to follow green standards and build upon Summit County and the town of Frisco's existing commitment to sustainability while promoting green initiatives in the community.