Sustainable and Eco-Friendly Practices That Hotels Are Integrating in 2023
By Nicolle Portilla Marketing Manager, Zero Waste | May 2023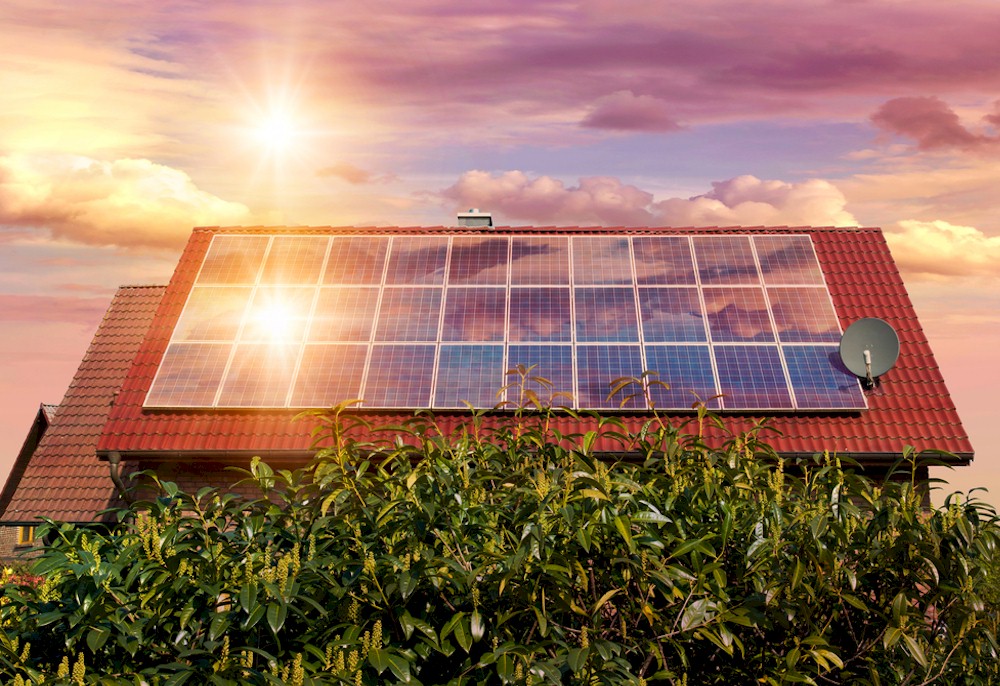 As the hospitality industry emerges from the challenges of the COVID-19 pandemic, the focus of hoteliers has shifted from ensuring guest safety to incorporating sustainability and eco-friendliness into their operations.
This article post aims to address the growing need for these practices within hotels as they adapt to the new normal.
We will provide practical solutions to transform your property into an environmentally responsible establishment. As we delve into ten sustainable practices that hotels are integrating in 2023, we hope to inspire a new direction for the hospitality industry in the post-pandemic era.
What Are Eco-Friendly & Sustainable Hotels?
Eco-tourism has gained significant traction in recent years, growing to a value of 185.87 billion in 2021. More and more travelers are seeking experiences that are environmentally responsible, socially conscious, and promote the conservation of natural and cultural resources. In response to this trend, the hospitality industry has seen a rise in the number of eco-friendly establishments that prioritize minimizing their environmental impact and fostering sustainable practices.
Eco-friendly hotels, also known as green or sustainable hotels, are establishments that incorporate environmentally friendly practices into their daily operations. They actively strive to reduce their carbon footprint, conserve resources, and promote sustainable tourism. These hotels focus on various aspects of their operations, such as energy and water consumption, waste management, and supply chain management, to create a more responsible business model.