Revolutionizing The Hospitality Industry With Generative AI
A Guide for Prompt Engineering and Introducing AI Agents
By Michael Goldrich Founder & Chief Advisor, Vivander Advisors | June 2023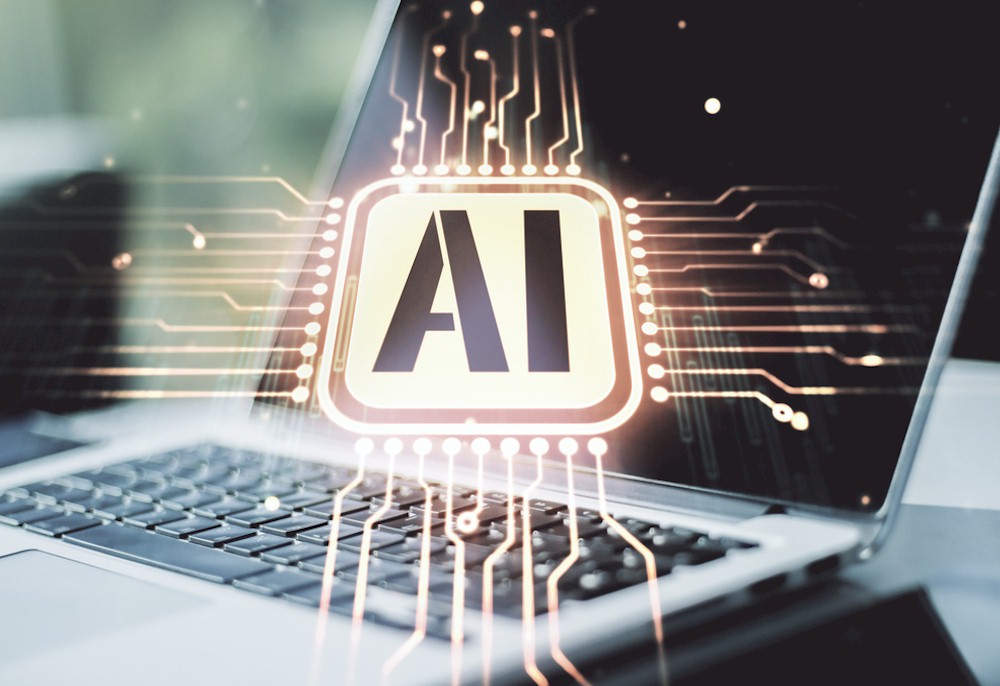 In merely 5 days last November, the Generative AI application ChatGPT reached one million users, a feat that took Facebook 10 months and Netflix 3.5 years to accomplish.
This revolutionary shift has impacted numerous industries, with marketing teams being the early adopters. However, the potential of ChatGPT extends far beyond trained marketers. Despite its power, there remains a fundamental lack of understanding about its capabilities. Once fully grasped, ChatGPT presents countless opportunities for hoteliers, both in revenue generation and operations.
AI 101
To create a program capable of conversing with humans, the AI must learn to choose the right words. This process involves machine learning, a technique pioneered by Claude Shannon. He identified patterns in the English language that can be utilized to generate new sentences, and subsequently developed a computer program to produce novel sentences by randomly selecting words fitting these patterns.
At times, the computer program would become stuck due to the lack of suitable words fitting the pattern. Scientists resolved this issue through a technique called voting, where the program identifies groups of words that match the end of a sentence it's trying to generate, and counts how many times each word appears after these groups of words in the examples it has been provided. The program then selects the next word based on the highest number of votes.
To enable ChatGPT, two additional techniques are required: feature detection and natural language processing. Feature detection classifies specific words or phrases in a piece of writing into different categories. Natural language processing (NLP) teaches computers to both understand and communicate with humans through language. This involves analyzing the meanings and relationships between words and phrases.