Unlocking The Power of Influencer Marketing: Driving Growth and Success for Hoteliers
By Christian Brown Co-founder & Chief Marketing Officer, Glewee | June 2023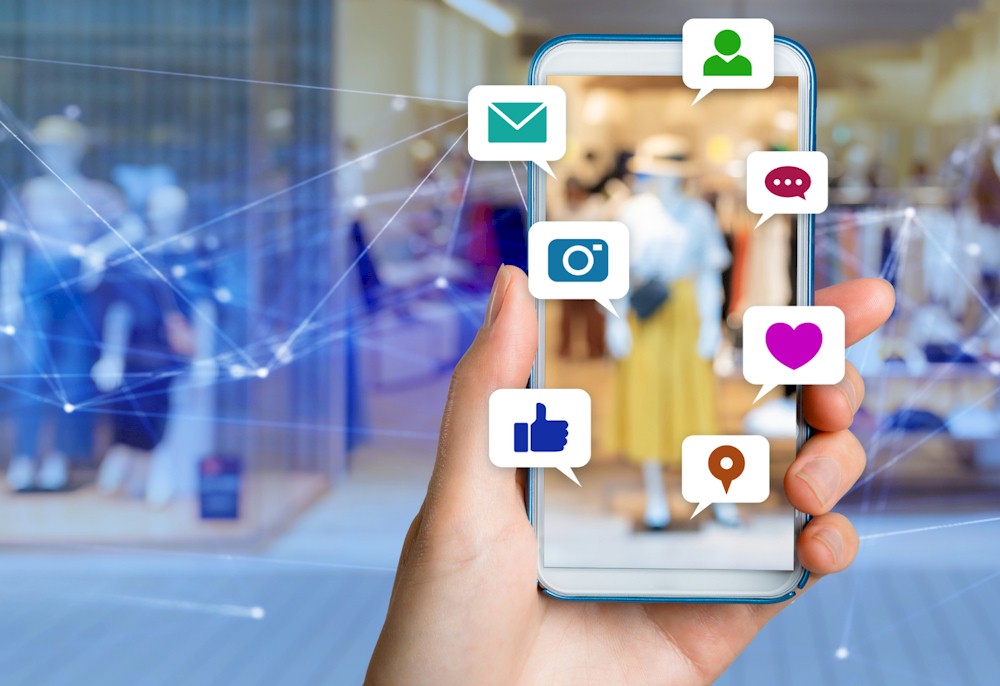 Whether you like or love, swipe left or right, social media marketing leaves many impressions on your guests – past, present and future.
And while many hotels have social media marketing in their arsenals already, it might be time for an upgrade.
Welcome to influencer marketing – a powerful tool that has proven to be highly effective in the hospitality sector. By harnessing the power of influencers, hotels can tap into a wide range of benefits that can significantly boost their marketing success.
Why Influencers Work So Well for Hoteliers
Influencer marketing has emerged as a prominent digital marketing strategy, combining elements of authenticity, creativity, and extensive audience reach. It has catapulted it from a $1.7 billion industry in 2016 to $9.5 billion in 2022. In April, Goldman Sachs published a report saying the creator economy could approach half a trillion dollars in four years.
Why this significant jump? Goldman Sacks contributes this incredible growth projection to influencer marketing platforms. These platforms make it faster and easier for brands to implement campaigns and for creators to monetize their work. Needless to say, this metric is a positive indicator that influencer marketing works!