Importance of Social Media Tracking and Online Reputation Management
By Benu Aggarwal Founder & President, Milestone Internet Marketing | January 15, 2012
Hotels, Social Media, and Online Reputation Management
We've heard it time and time again; social media is the new wave of internet marketing and it is definitely here to stay. But it seems like there is still a handful of hoteliers that are not convinced of the power of social media and why marketing through these channels is important for their online branding. It doesn't help that social channels and networking sites come and go like seasons, and staying on top of the latest and greatest in social media technology is a full-time job in itself. Understandably, these are reasons enough why hoteliers may pull back when it comes to social media marketing.
But we can't escape the fact that having presence in social media is critical to any brand's growth. Conversations about your brand are happening online whether you like it or not. The question is, are you listening and joining in the conversation?
With that in mind, this article focuses on the importance of online reputation management and how social media can help improve your hotel's online branding.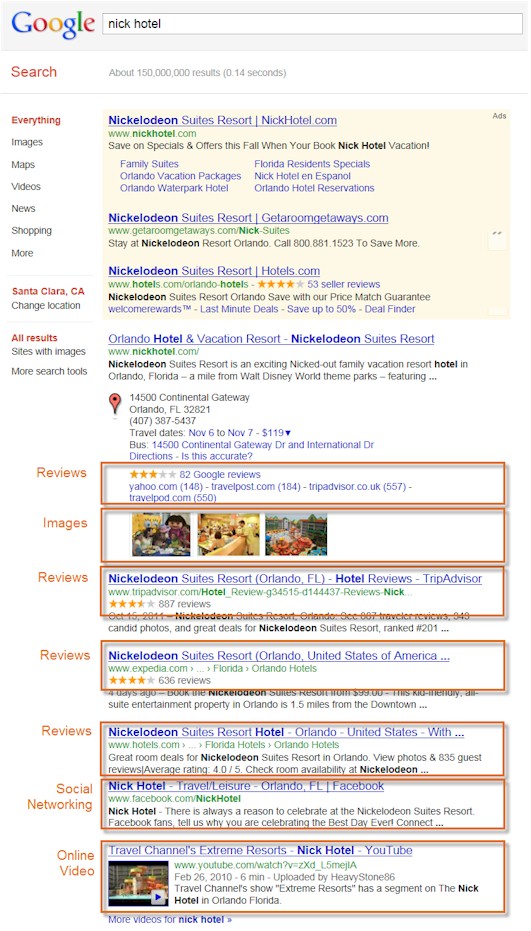 What Is Online Reputation Management and Why Is It So Important?