Enhancing the Guest Experience with Design at Montage Kapalua Bay on Maui
By Richard Holtzman Vice President & Managing Director, Montage Kapalua Bay | June 08, 2014
There are many elements that create a memorable resort experience - personalized attention, dynamic culinary and spa offerings, a myriad of activities, in-room technologies, and local amenities showcasing a sense of place. However, I feel that nothing has more of an immediate impact on a guest than the design of a property. The first glance of the entrance, the awe of the lobby and the anticipation of seeing inside a suite, is what can entice a guest and help evoke emotions that hoteliers want their guests to feel.
Montage Kapalua Bay which opens in June, marks the fifth destination in the Montage Hotels & Resorts portfolio. The brand considers design a high priority and we incorporate local art and culture as touch points to complement the design and create personalized, memorable guest experiences in all of our destinations.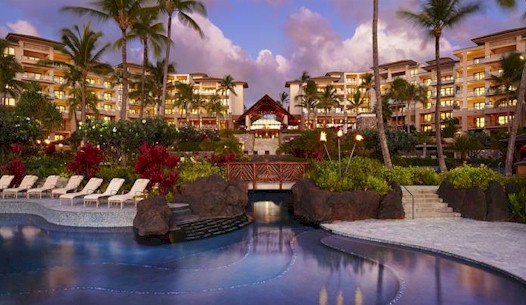 Located along the northwest coast of Maui, Montage Kapalua Bay is a 24-acre beachfront resort with 50-all residential-style suite accommodations, as well as 54 residences for sale. Prior to becoming Montage Kapalua Bay, the resort was the former site of The Residences at Kapalua Bay. One of our enhancement efforts was to update the existing structure with more resort amenities to accommodate any type of traveler. From creating breathtaking arrival experiences to adding a gourmet market and restaurant, service and design are integral parts of our guest experience.
Further to that, our expansive luxury suites at Montage Kapalua Bay are steps from the Pacific Ocean, and range from 1,250 to 4,000 square feet. Every suite features resort and ocean view lanais (also known as "balconies"), full gourmet kitchens and expansive living spaces, and a washer and dryer- offering guests all of the comforts of being at home.
Using What the Land Gave Us