The Rise of Gamification Across the Hospitality World
By Aron Ezra Chairman, Plan A Technologies | October 2016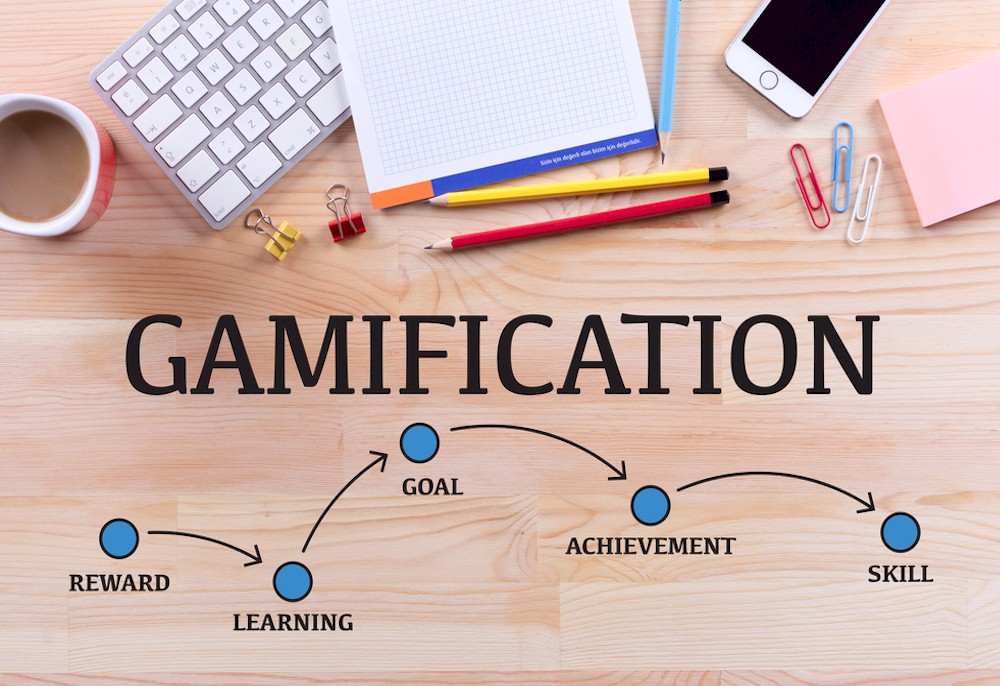 Gamification, the use of game-like elements to make promotions, loyalty programs and staff training more engaging, is experiencing a resurgence in the hospitality industry. After initial missteps, hotels are using a new breed of games to boost their customers' spend per visit, increase market share and motivate their staff. Not only does gamification open a world of possibilities for making the industry more profitable and productive, it makes the guest and employee experience more fun. By focusing on the brand new metric of "enjoyability," hospitality companies are tapping into a rich new source of data, differentiating their brand in a crowded field, and driving extraordinary results.
About a year ago, one of our resort hotel clients had a problem: They were seeing a steady decline in the number of bookings stemming from their email newsletter. It had been a great tool for years, and it still contributed to a sizeable number of direct bookings, so they didn't want to give up on it. They had tried a lot of different things, including stuffing the email with increasingly rich offers, adding beautifully shot (and expensive) video clips of happy guests, even changing their email distribution software to get more emails past spam filters. The new tactics helped, just not enough.
I asked their VP of Marketing if he had ever experimented with gamification - the process of infusing games and game-like elements into places where you don't usually find games, such as marketing, operations or HR.
"Gami-what?" he said. He hadn't heard of it.
But he was open to giving it a shot. So the next month, we dropped a game into their newsletter, which went to nearly half a million past customers and prospects. In addition to the discounted room rate offer, we added in a game with prizes for guests once they arrived at the property. This enticed more people to book a room. Compared to the previous three newsletters that had gone out without the campaign, the game supercharged the newsletter's impact. Room revenue skyrocketed 67.5 percent within 60 days, and room nights booked jumped 62.6 percent, even as the average daily rate notched up by $2. The VP of Marketing told us it was the best newsletter campaign they'd ever run. To this day, the gamified monthly newsletter continues to account for more room nights sold than all of their other digital marketing channels combined.
Gamification makes boring, repetitive, or unpleasant experiences fun. I have long advocated focusing on "enjoyability" as a critical business metric - by making an experience more enjoyable, we see huge lifts in both revenue and satisfaction. The question is: How do we do it?