Great Guest Service is a Combination of a Reactive Plus Proactive Strategy
By R.J. Friedlander Founder & CEO, ReviewPro | April 07, 2019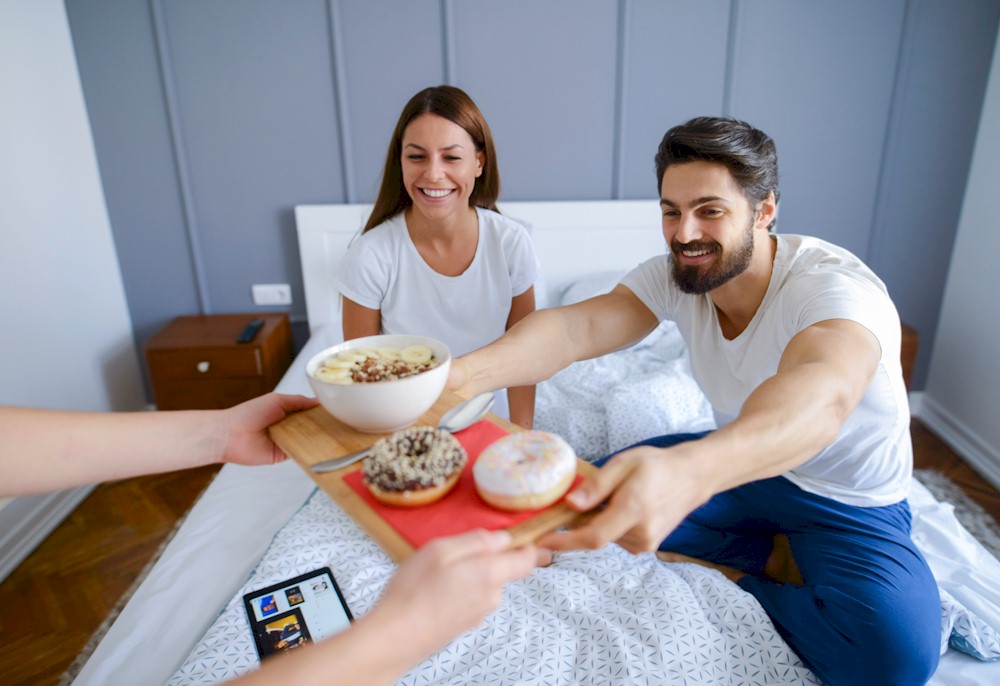 Have you ever tried make a complaint to your telephone carrier or cable company? Chances are you were led through a series of irritating automated voice options and gave up. If you did get the chance to speak to someone, your gripe probably did not go much further than the short time you were allowed to vent.
Switch this to the hospitality industry. By comparison, hotels are so approachable they practically encourage complaints.
Hotel stays are laden with expectation, and guests make themselves heard if they are not happy with the service. Couple this with people's tendency towards vocally sharing both their negative and positive experiences and you have a near endless stream of feedback.
Reactive Service Recovery
Service resolution in the hospitality industry has traditionally been reactive. A problem is 'fixed' when it is brought to the attention of staff, usually after the guest has left the property and in the form of a bad review. At this point it's about damage control. Complaints left on OTAs and social media platforms must be responded to quickly and effectively or they risk deterring bookings. Fortunately, most hotels have the tools and internal processes in place to both detect and quickly deal with any contingencies.
Responding to review swiftly is now a priority and part of the KPIs of many hotels. While less than positive reviews can negatively affect a hotel's online reputation, a well-crafted reply shows that staff are listening, are responsive to issues that negatively impact the guest experience and are dedicated to making things right. This type of solid management response strategy is beneficial not only to 'wronged' guests but can also positively impact potential guests shopping for their next stay. After all, mistakes happen, but it is the manner that staff deal with them that counts.