Safeguarding the Guest Experience from Hotel Cyberattacks
By Emily Loupee Area Senior VP Real Estate & Hospitality, Gallagher & Co. | April 14, 2019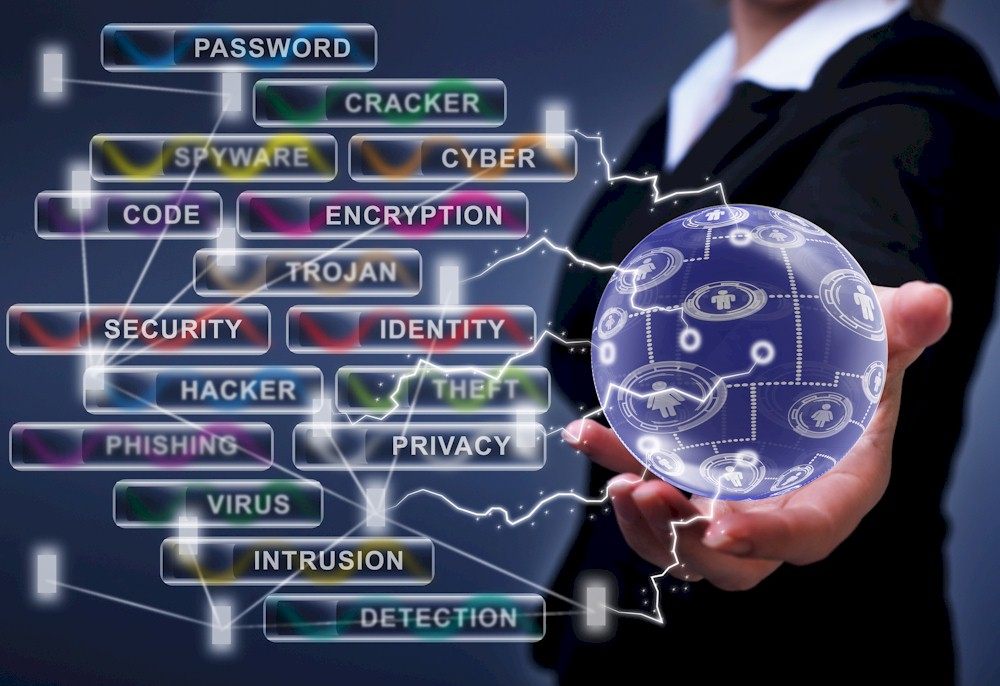 This article was co-authored by
Co-authored by Matt Gullickson, National Resource, Arthur J. Gallagher Risk Management Services, Inc.
The hospitality industry is designed to cater to the guest, and technology has only pushed the concept of providing the ultimate guest service further. From robots that deliver luggage to rooms to concierge chatbots that are available 24/7, there is an ever-increasing number of touchpoints between hotel guests and technology. While these offerings are meant to make a guest's stay more convenient, they also leave the hotel vulnerable to cybercrime that could put their guests' safety and privacy in jeopardy.
In this article, we will explore how the rise of the Internet of Things (IoT) and artificial intelligence (AI) has been an increasing trend in the hotel industry, and how the shift towards smart devices in hotel rooms is expected to soon become the norm. And while guests appreciate the ease and luxury of these devices, hotels face serious cybersecurity risks if these products are not secure. It is a hotel's responsibility to take the necessary actions to protect its guests' privacy and personal data, and that starts with understanding smart devices. Doing the research on any IoT or AI products for the hotel, talking to IT and cybersecurity experts and making knowledgeable, thoughtful decisions will go a long way in preventing cyberattacks.
Unfortunately, it is no longer a matter of "if" an IT network or system will be cyberattacked, but a matter of "when." The hospitality industry is particularly attractive to hackers becauseof the many ways it uses technology to improve the guest experience. Hotels also collect a wealth of personal and private data on their guests, from credit card and passport information to allergies and number of people in a room.
What makes AI and IoT products so difficult to protect against hackers is that they are often seemingly benign products like smart lighting, drapes and thermostats, which do not seem to possess any inherent threat. However, once they are connected to Bluetooth or the Internet, they all become potential gateways for hackers. Hotels, and the broader hospitality industry, must weigh the risks versus rewards of incorporating AI and IoT devices into the guest experience. Perhaps avoiding convenience technology altogether is the answer. But that's not how the hospitality industry works. Just check out any list of 2019 trends for hotels and technology is often at the top spot. Guests expect hotels to take advantage of the latest technology, or the hotels risk being considered antiquated or passe.
Even bed-and-breakfasts and boutique hotels understand that while guests might not stay at their hotels for a high-tech experience, they must at least offer guests complimentary Wi-Fi. This is an example of how guest expectations have shaped what was once a bonus amenity and way to stand-out from competition, into a standard and expected requirement.