2020: A Vision for Revenue Management in the Next Decade
By Trevor Stuart-Hill President & Founder, Revenue Matters | September 29, 2019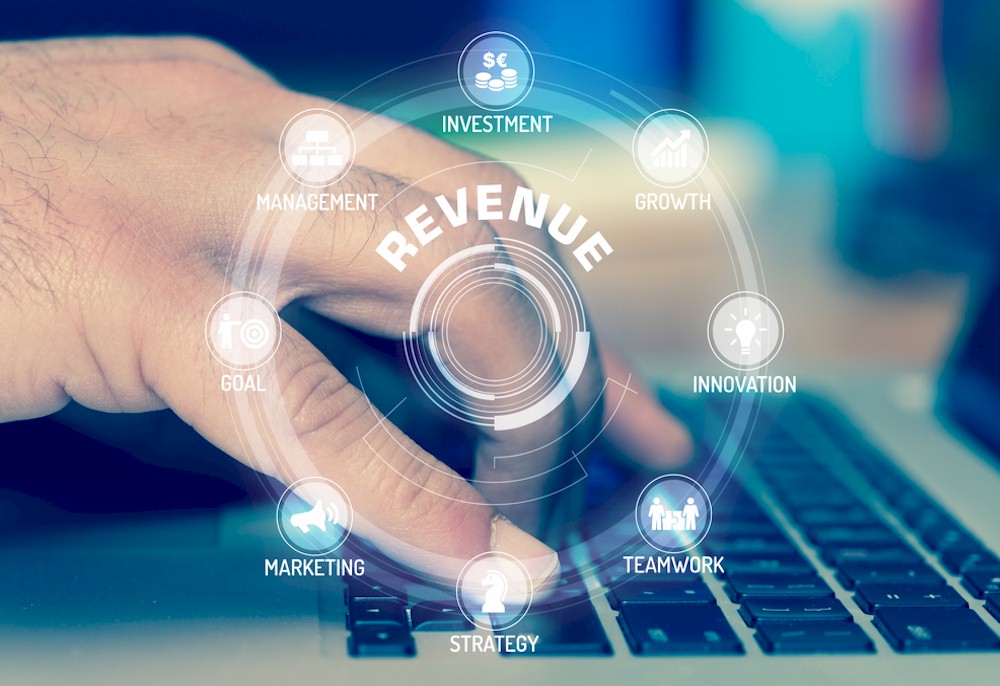 As we quickly approach the year 2020, I thought it would be an opportune time to highlight some of the key challenges and opportunities that those involved in revenue management will likely be grappling with in this coming decade.
Given that revenue management within the hotel industry has only been around for just over thirty years, it would be unwise to predict exactly how it will evolve over the next ten; however, some key trends have emerged that may shed light on where this discipline is headed.
Talent
Today it is difficult to pinpoint the impact that revenue management decisions have on the financial performance of a property. In order to do this, you would have to quantify what the results would have been, had a certain decision, or combination of decisions not been made. It is akin to being a witness to an event that didn't occur. That said, it is widely accepted that properties are better off by employing revenue management techniques than by not. As an industry, we'll likely get much better at measuring impacts of revenue management decision making in the future.
This desire to include revenue management as a foundational part of hotel operations, combined with ever-increasing supply growth in many markets, will result in increased demand and competition for talented revenue management practitioners. In order to meet this demand, more and more colleges and universities will include revenue management courses as part of their curriculum. In fact, it is likely that revenue management will become part of the core required classes for graduation from hospitality programs.
More pressure too will be on hotel operators and management companies to attract, grow and retain talent in this field. Career progression and succession planning is likely to become a hot topic in the years ahead.