The Ideal Revenue Manager
By Tom Engel Principal, T.R. ENGEL Group | October 20, 2019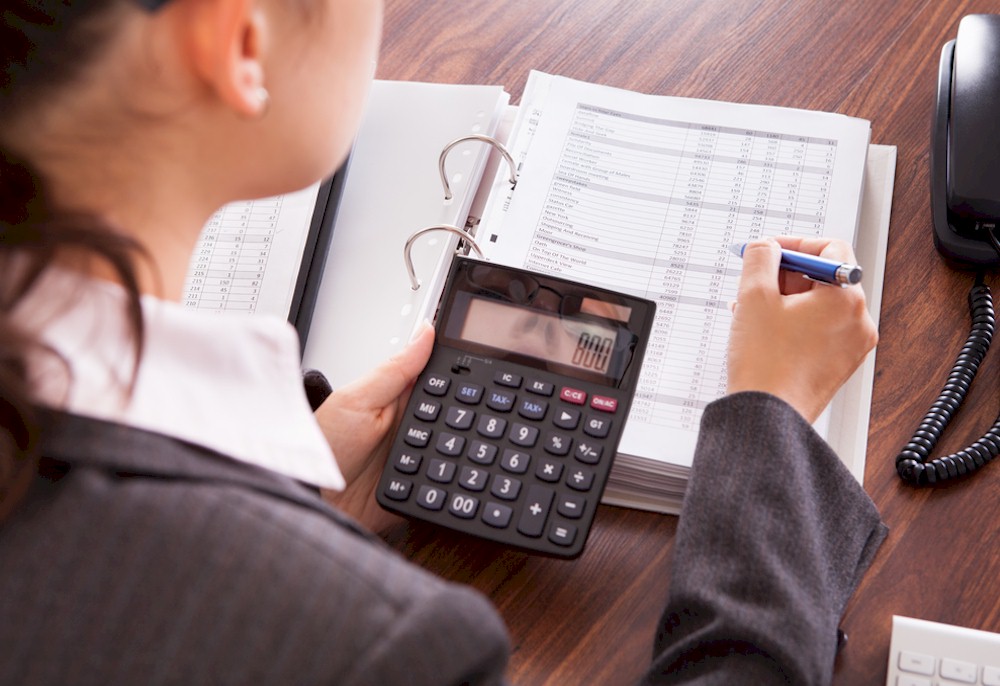 This article was co-authored by Gabriel Stein, Senior Financial Analyst, T.R. ENGEL Group
The concept of revenue management has become an integral part of all major hotel operations. With resources on both the property and corporate levels, revenue management personnel and their analyses provide key insights into pricing strategies, setting the stage to build occupancy, maximum rate and revenue growth. It is hard to believe, given its immense importance today, the role of Revenue Manager is relatively new. With a history of only about 15 years, there is now an abundance of resources, educational and professional, designed to prepare candidates for these roles.
Today's critical question is this: what are the ideal managerial skills of today's revenue manager?
As a hospitality asset management and advisory firm with a 20-year history working with all major and independent brands and management companies, T.R. ENGEL Group, LLC (TRE) has also been continuously challenged with answering these questions.
From TRE's experience working globally in collaboration with revenue managers in all independent chains and major brands, we consistently find the most effective revenue managers possess the following skills:
   

Analytical – detail oriented and focused on insightful analysis

        Creative – not afraid to think "out of the box" when recommending pricing
        Sales Minded – knows that the end game is to produce competitive pricing
        Customer Aware – knows the target customer's purchasing habits
        Good Judgement – exhibits strong decision-making skills
        Aligned with Investor Goals – understands the investor's strategy
        Skilled Communicator – ability to speak clearly and distinctly on action to be taken
Analytical
First and foremost, a revenue manager must be an analytical thinker – understand data and its importance to his/her business.