How Does Your Effectiveness Measure Up? Important Quantifiable Metrics to Watch
By Mostafa Sayyadi Management Consultant, The Change Leader Consulting Inc | August 16, 2020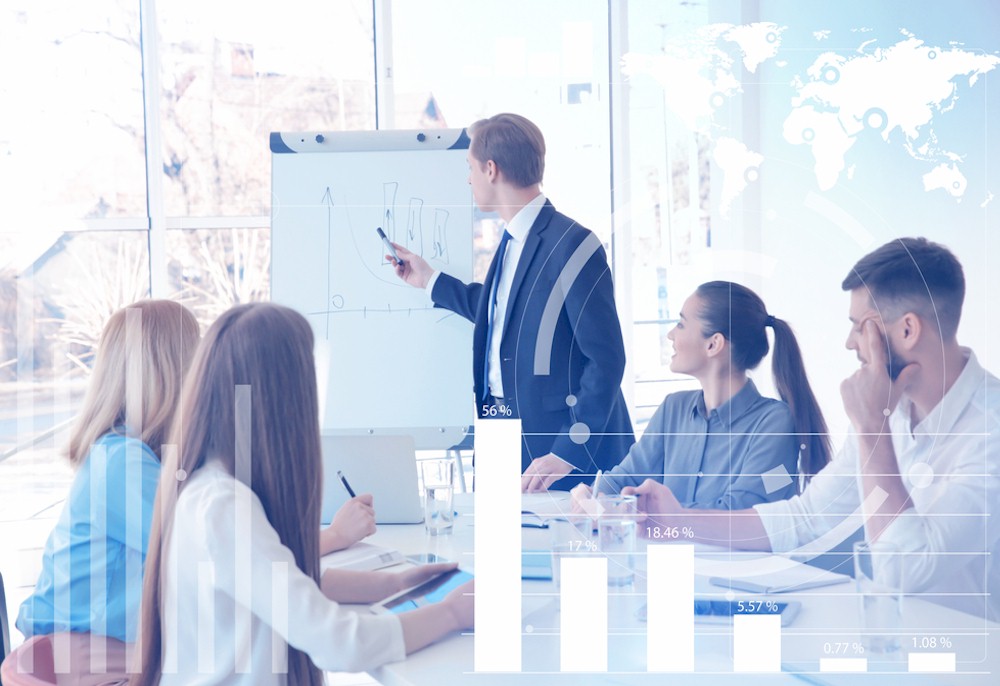 The global markets represent cross cultural settings and require top management executives who can adapt to various environments successfully. In fact, there is a global need to evaluate organizational culture to accomplish sustainable competitiveness in global markets. Organizational culture includes three dimensions:
Collaboration
Trust
Learning
These three cultural aspects play a critical role in enhancing the effectiveness of organizational knowledge cycles. Collaboration provides a shared understanding about the current issues and problems among employees, which helps to generate new ideas within hotels. Trust towards their leader's decisions is also a necessary precursor to create new knowledge. Moreover, the amount of time spent learning is positively related with the amount of knowledge gained, shared, and implemented.
To effectively leading organizational culture, executives need to accurately measure organizational culture within hotels. In the first step, the measurement items of collaboration should basically evaluate the degree to which employees actively support and provide significant contributions to each other in their work. In doing this, the sample statements in the survey can be:
In my hotel, members are supportive.
In my hotel, members are helpful.
In the second step, hotel executives should investigate trust in a hotel's capacity to maintain the volume of reciprocal faith in terms of behaviors and intentions. In doing this, the sample statements in the survey can be:
In my hotel, members work toward organizational goals.
In my hotel, members have reciprocal faith in others' ability.
In the third step, in examining the cultural aspect of learning, hotel executives should evaluate the extent to which learning is motivated within the workplace. In doing this, the sample statements in the survey can be:
In my hotel, various social mechanisms such as clubs and community gatherings are provided.
In my hotel, members are satisfied by the contents of job training or self-development programs.
Therefore, success in today's global business environment can be more effective when executives can effectively gauge the effectiveness of culture in hotels. Building on these three aspects of organizational culture, hotels can attempt to continuously innovate and create new and valuable services through applying new ideas and knowledge.