Hotel Mobile: Closing the Technological Gap
By Katerina Berezina Assistant Professor Department of Nutrition & Hospitality Management, University of Mississippi | January 26, 2020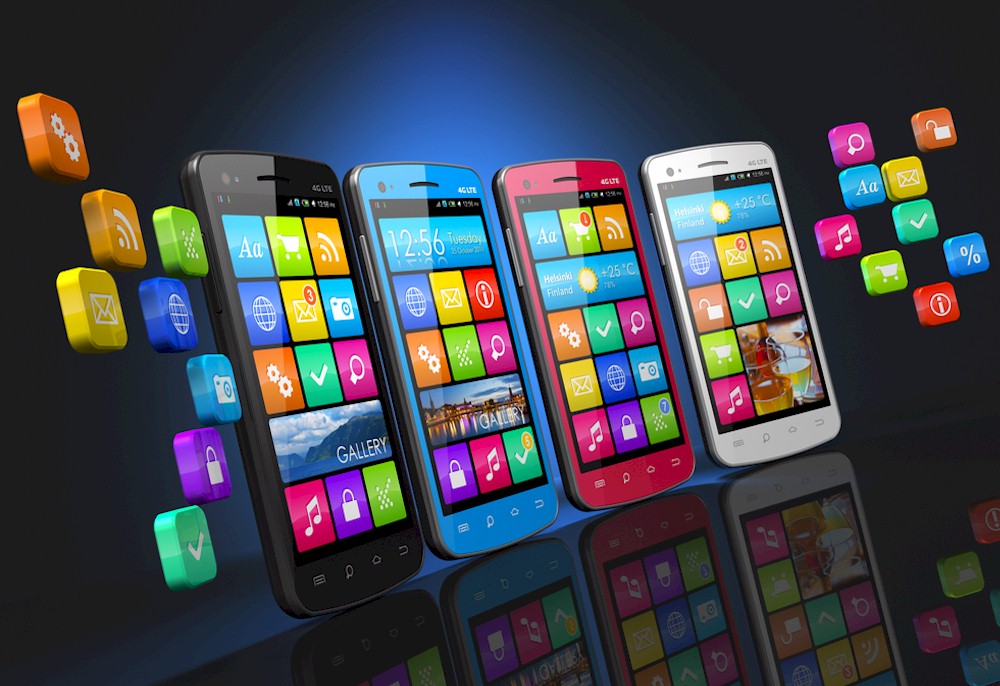 The number of mobile phone users worldwide continues to grow, forecasting this number to reach 4.78 billion people in 2020 Along with the number of mobile users, the revenues from mobile commerce, or m-commerce, continue to rise. The predicted number of m-commerce sales in the United States in 2020 is the record high of $338 billion. This trend also made its way into the hospitality industry. Think with Google reports a 10% annual increase of customer journeys that start on mobile devices or involve a mobile device.
However, in September 2018, 18% of males and 19% of females have never made a purchase on a mobile device. These statistics indicate that not all consumers are ready for m-commerce and adopt different functions offered on mobile devices at their own pace. This, therefore, leaves the hotel industry with a challenge of developing, implementing, and managing mobile technology for all groups of customers who are at each point in time are at different levels of technology readiness and adoption.
Mobile technology has been offering great benefits to both hoteliers and guests. Some advantages of mobile technology include convenience of making a reservation on the go, ease of connecting guests with hotels before, during and after the stay, benefit of having access to the user account and loyalty information right in the pocket, and comfort of converting a mobile device into a door key. Services offered to hotel guests on mobile devices aim at giving customers more control over their experiences with the hotel, leading to higher satisfaction with their hotel stay. Hoteliers, in turn, receive additional insights into consumer preferences and behavior.
Many innovations demanded by business travelers include services offered on mobile devices, or supporting features for the use of mobile devices on the hotel property (e.g., sufficient power outlets). The top ten innovations desired by business travelers in North America included more regular power and USB outlets (34%), in-room chargers for laptops and/or phones (32%), keyless entry/mobile room key (27%), smartphone docking stations (23%), online or mobile check-in/out (22%), and maintaining guest profiles to deliver a personalized hotel stay (18%).
Even though these numbers are pretty high, accounting for about one fifth to one third of gusts traveling for business purposes, no singly feature generated an interest of 50%, let alone 100%. Therefore, hoteliers should be smart and selective in design and implementation of mobile technology. Below are some suggestions that may assist the hotel industry in navigating this challenge:
1. Know Your Brand and Your Customer