Captivating the Urban Hotel Guest in 2020
By Justin Arest Co-Owner & Managing Partner, Kixby Hotel | March 2020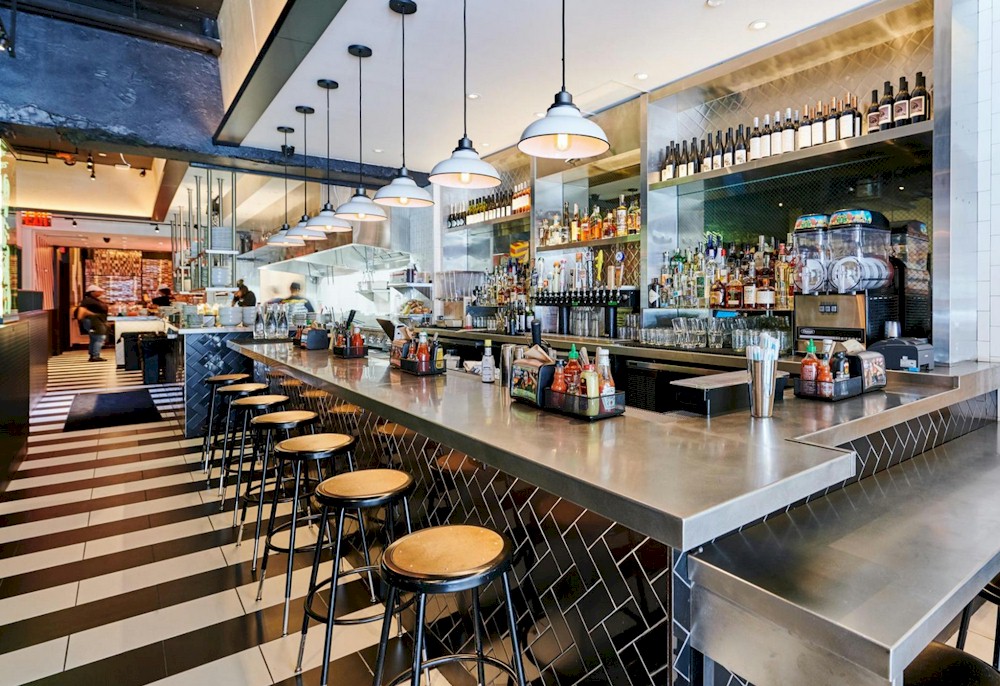 For more than a decade, Lower Manhattan has produced the majority of hotels appealing to the modern traveler. Design-focused hoteliers dominated the hotel scene and bought up space that could be transformed into the high end, yet gritty feel that visitors to New York City seemed to be looking for. Tastes are slowly changing, however, and the savvy traveler is moving uptown for its convenience and proximity to major attractions.
Spurring this shift has been the recent opening of the long-awaited office and shopping complex and tourist attraction, Hudson Yards, and large tech companies, like Amazon, Salesforce, Snapchat and Microsoft, all leasing space in Midtown. Hoteliers have noticed and have opted to transform new or existing Midtown properties, especially over the past five years. 
This list includes, 1 Hotel Central Park, Equinox Hotel, Moxy Times Square, Dream Midtown, and in 2019, Ian Schrager's design-forward Times Square EDITION and my recently-unveiled hotel, Kixby. The boom of activity has solidified Midtown as NYC's latest trending neighborhood and it's set to be a top destination for travelers.
Location is one of the most important factors in deciding where to stay in New York City, but certainly not the only one. To capture the urban traveler in 2020, a hotel must tell a strong narrative that piques the interest of both guests and locals, and also display a distinctive and contextual design, be conveniently located, have atmospheric communal spaces, partner with the right brands, and consistently exceed guest expectations, a quality that is woven into the entire experience.
In rebranding Hotel Metro to Kixby, which made its debut in November 2019, these elements were at the core of my design and concept choices. In a digital age where most guests utilize social media and have many more opportunities to provide feedback, attention to detail is more important than ever.
I have been involved in the hospitality industry for most of my life. In my first hospitality role, when I was just six years old and manning the front desk of my family's Midtown Manhattan hotel, the expectations of most hotel guests were simple. A hotel needed only to provide a clean and comfortable room, friendly staff with recommendations for places to eat and things to do in the neighborhood, and a little New York City charm. I would argue that my greatest education about interpersonal skills and understanding the needs of others came from working behind front desks in hotels.