How Luxury Hotels Like The Ritz-Carlton Taught Me to Expect the Unexpected
By Rosa Romero Director of Sales & Marketing, The Ritz-Carlton, Washington, D.C. | April 19, 2020
At the very start of my career, a mentor of mine told me that in the hospitality industry it is important to treat clients not as I like to be treated, but as they like to be treated. This piece of advice was both different and refreshing, and it has proven to be invaluable throughout my twenty-year career in the luxury hospitality industry.
Born and raised in Spain, I began my career in Madrid, where I worked with Starwood Hotels for more than 15 years within their portfolio of luxury properties. I traveled throughout Spain and Portugal and even spent a year in Ireland, learning and adapting to the intricacies of clients and guest preferences from different walks of life. I later moved to the United States where I joined The St. Regis Atlanta to spearhead the sales and marketing team for The St. Regis Atlanta, which introduced an entirely new set of rules and expectations into my wheelhouse of customer service.
It was during this period of my career when I learned that the universal language and key to satisfying clients is all about superior customer service and impeccable attention to detail. Treating others how they want to be treated. My mentor's advice became particularly critical to shaping how I approached the early phase of my career in the industry, reminding me to treat each guest as if they are the most important person on the property for the duration of their stay.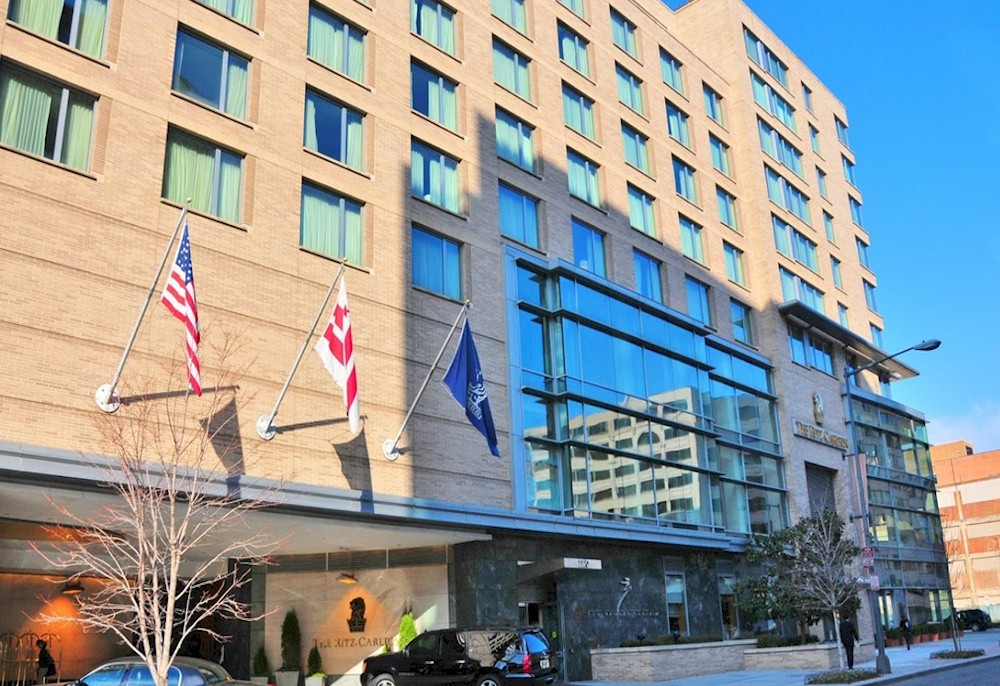 The Ritz-Carlton, Washington, D.C
This can be a complex skill to adapt, because as individuals we all want and need different things to be happy. Often we make assumptions about what others like or desire, but in the hospitality industry it is essential to never make assumptions, always working toward improving our knowledge and being extremely adaptable. By having a clear understanding of our guest's desires, we are able to provide a tailored approach in our interactions. This is the foundation of hospitality for a brand, hotel or staff of any level. In this industry, however, we must never forget that the luxury client – more than any other client - expects us to deliver a service catered toward their individual wants and needs.