Reducing Friction and Elevating the Guest Experience in Hotels
By Rick Garlick Vice President, Strategy Consultant, Magid | December 27, 2020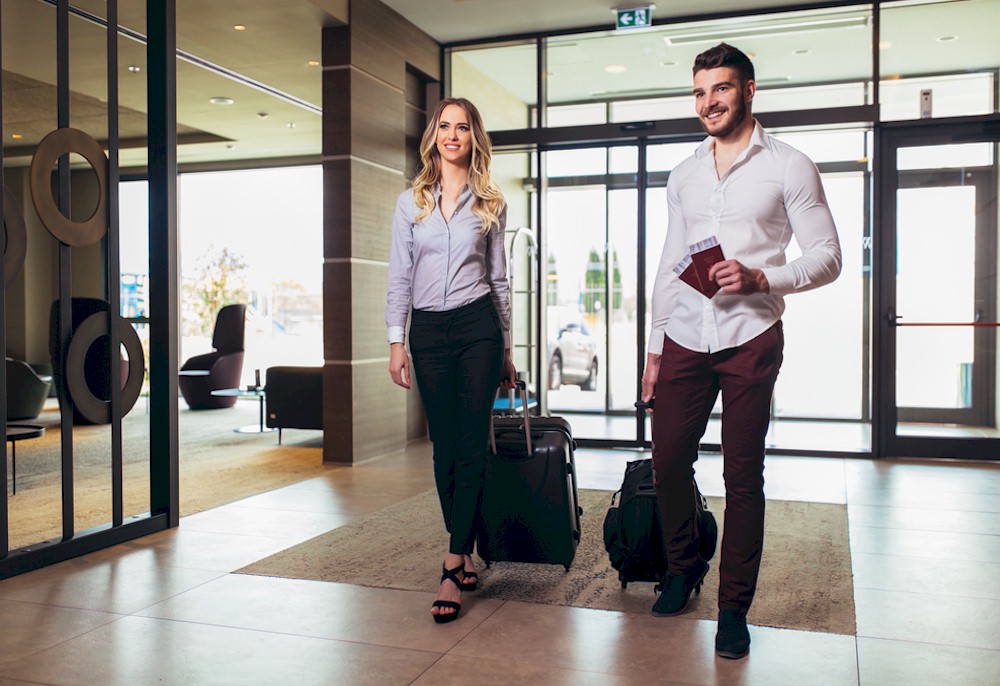 Even prior to COVID-19, the travel experience has always had it stress points, commonly referred to as 'friction.'  Friction occurs anytime a customer is frustrated, uncomfortable, confused, angry, impatient, or simply has to expend much more effort than they expected. 
If you have ever experienced long amounts of time waiting on the phone to speak to a customer service representative, only to be told after finally reaching a live person that the person for whom you waited cannot help you and will now transfer your call, you certainly can relate to the concept of friction.
While travel is seen by many as an enjoyable experience, the industry has spent years trying to reduce travel friction--from sleeping in a strange bed, coping with crowds and long lines, being unfamiliar with how to get around the area in which you are visiting, dealing with traffic congestion and other infrastructure issues, adapting to language and cultural differences, or simply managing the close physical proximity with your family and/or traveling companions. 
The focus of most travel-related companies involves applying creative innovations to lower the less enjoyable aspects of travel, leaving travelers to immerse themselves in more enjoyable experiences.  Innovative technology has been employed across the spectrum of the travel industry to lessen friction and allow travelers to be able to concentrate on enjoying themselves more.
The Role of Technology in Reducing Friction
Technology has been the primary change agent for reducing friction. However, it is moving at such a high rate of advancement, that even seasoned travel tech pros aren't sure which innovations will be most valued by their customers.  Innovative hotel brands have tried things like in-room voice technology, robot butlers, virtual property tours, automatic floor lighting, self-service check-in kiosks, and of course, keyless room entry where travelers can use their smartphones to check into their rooms, bypassing the front desk.