Minimizing the Risks of Not Incorporating Proper Branding
By Mark Natale Chief Executive Officer, Smarthinking Inc. | August 02, 2020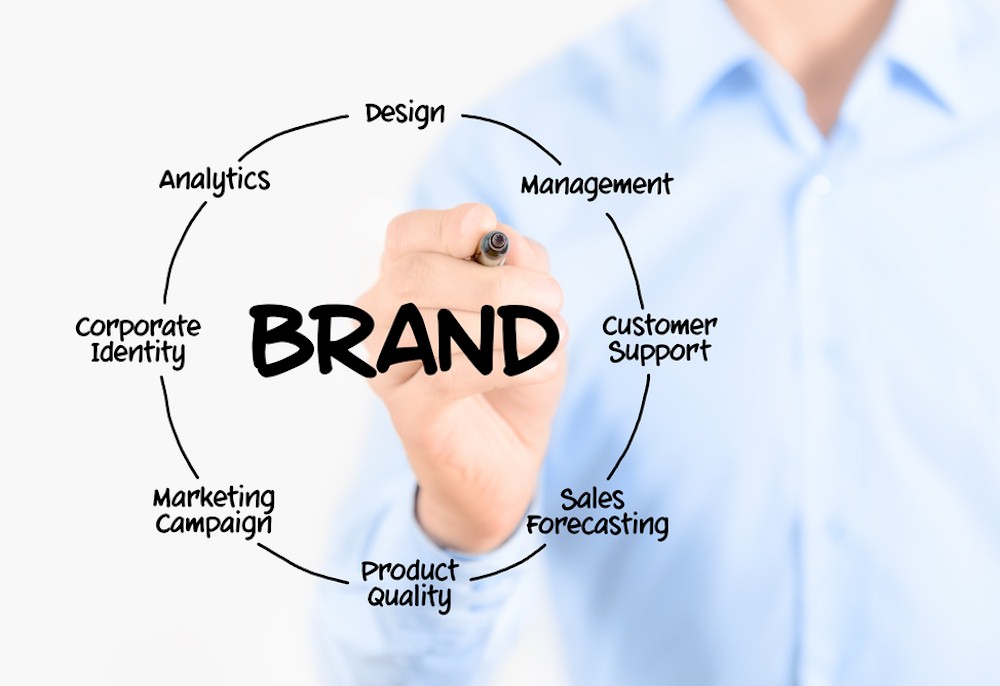 A strong brand is critical to the success of your business. As a hotel owner or manager, you cannot avoid branding, as it provides a backbone to everything you do. What are the risks of not incorporating proper branding techniques at your hotel, you may ask?
Besides the obvious points of anonymity and lack of purpose, it can also be detrimental to your existence as a business. Ask yourself the following questions: Why would people stay with you? What is their experience like when staying with you? Why would they choose to stay with you versus your competitors? What would they tell their friends and colleagues about staying with you? Would they say anything at all? In short, everything is at risk without a proper brand in place, as a great brand affects every aspect of your operation.
From your website experience to the check that is being presented at your restaurant, to your wake-up call process and even the way you deal with early check-ins whose rooms are not ready yet, everything your operation does each day has the opportunity to further your brand story and create an experience for your guest.
Despite the challenges that have unfolded due to COVID-19, now is not the time to put off building a remarkable brand. In fact, it's quite the opposite. You should now be doubling down on your commitment to your brand. More than ever, people are looking for leadership, dependability, stability, and safety, which presents an opportunity to let your brand shine.
Before we dive into developing a proper brand strategy, let's take a further look at some of the ways improper branding can hurt your business:
1. Getting Lost in the Noise