Valet Services: Know the Risks
By John Welty President, SUITELIFE Underwriting Managers, Ryan Specialty Group | September 13, 2020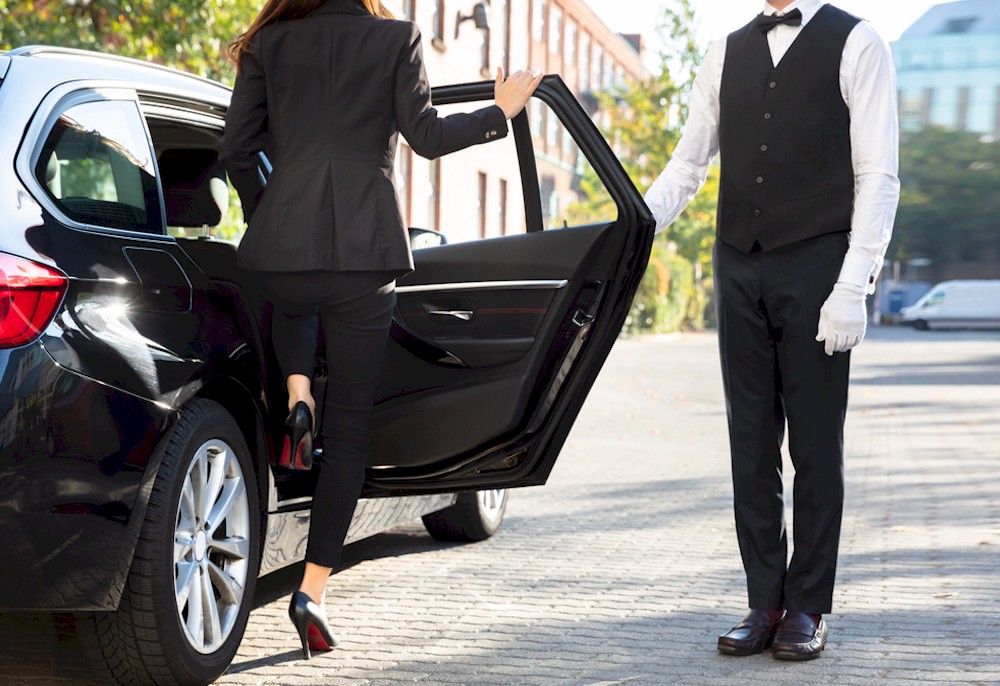 When pulling up to a hotel for your visit, nothing beats leaving the car with the valet. You've not only avoided a few rounds in the parking garage searching for a spot, you've also had your arms freed from your luggage as the bellhop likely removed your bags from the car to take up to your room. And when the hotel valet picks you up at the airport, it's pretty nice to sit back and relax for the ride as someone else navigates and worries about traffic.
While valet services are an offering enjoyed by guests of a hotel's rooms, spas or restaurants, these services can also pose potential liabilities to the hotel. In order for a hotel valet program to run safely, procedures for safety education, vehicle inspections, and incident reporting should be in place. By knowing how to handle a vehicle safely and how to report incidents, hotel staff can potentially mitigate the risk exposures valet services can pose – from vehicle damage to turning the keys over to intoxicated vehicle owners.
Further, in the wake of COVID-19, hotel owners and operators have even more to consider in terms of safety and training. Hoteliers should be sure to train staff and implement safety protocols recommended by the Centers for Disease Control and Prevention as part of their efforts to provide a safe environment for staff and guests.
Valet Service in a Pandemic
As hotels and resorts begin to re-open in a post-lockdown world, many are choosing to suspend bringing back their valet service as COVID-19 continues to pose a threat to the population. As most valet services require the guest and valet to be in the same vehicles within just minutes of each other, or perhaps at the same time, this practice has obviously caused pause for hotel employers and staff, as well as guests. As a result, many locations are gauging their guests' comfort level before bringing back the service, and taking this time to enhance their offerings and train their employees in both existing and new policies and procedures.
For properties that are offering valet service, the California Hotel & Lodging Association recommends that valet drivers wash their hands frequently and use hand sanitizer. Further, the American Hotel & Lodging Association recommends that van and shuttle services be limited and if offered, all contact points be regularly disinfected.