How Bermuda is Weathering the COVID-19 Storm
By Glenn Jones Interim CEO & Chief Experience Development Officer, Bermuda Tourism Authority | August 30, 2020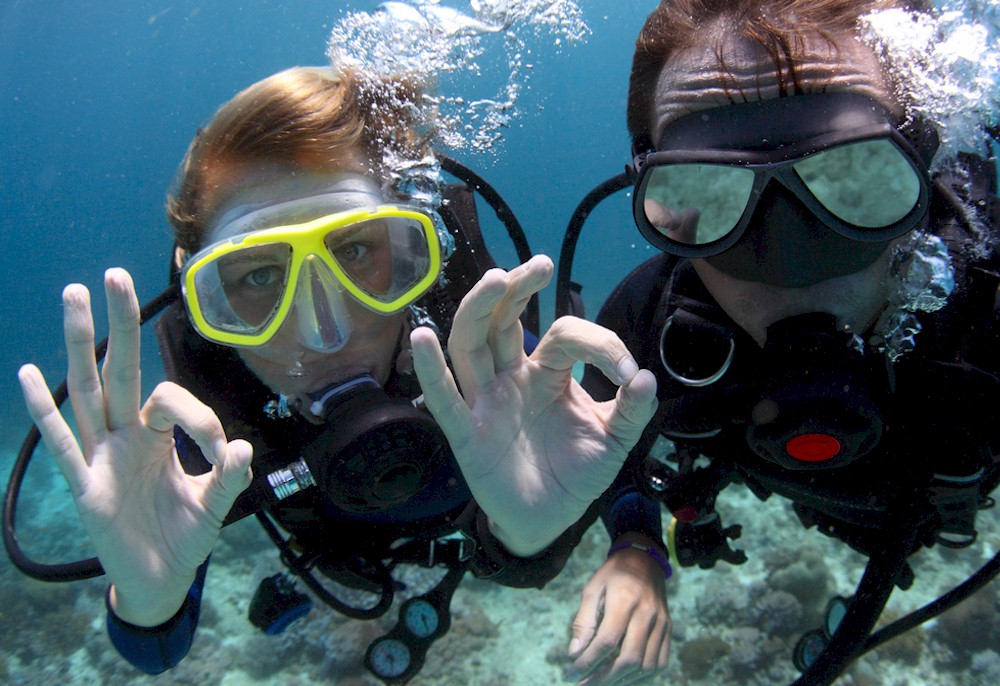 The island of Bermuda - my birthplace and home - is blessed with many wonderful attributes. Yes, the sand on our beaches really is a soft shade of pink. The turquoise waters here offer an aquatic playground, both above and beneath the waves. Our colorful, historic architecture, some of which stretches back to the 16th century, offers a startlingly clear window into the past. But if I were asked to name Bermuda's greatest attribute, I'd answer without hesitation: its people.
Bermudians are among the most welcoming and friendly people on the planet, eager to share their beloved island and its diverse culture with the 800,000 explorers  who visit us each year. Bermudian hospitality is legendary, with good reason. When you're here, you feel instantly at home, no matter where you're from.
That's why when the COVID-19 pandemic struck this spring, we knew our top priority was to protect our most vital resource: the 63,000 Bermuda residents who live and work here. To mitigate the spread of the virus, Bermuda's government closed borders to non-residents in mid-March. Simultaneously, public-health officials introduced an aggressive testing program to track and trace the virus and hold it at bay. Bermuda's approach to testing has been higher than any Caribbean country, according to Worldometer : 150,000 tests/per million, with over 10,000 tests carried out to date. The rigor proved successful in flattening the pandemic's curve, with the island reaching a celebrated milestone of zero cases by early July; of a total 146 people affected, all but nine fully recovered.
The Fates Shall Carry Us
Bermuda's motto is a Latin phrase, Quo Fata Ferunt, which means "Whither the fates shall carry us." It's indicative of the island's long-proven ability to persevere through any challenges the past five centuries have thrown us. Bermuda's community is resilient and has always come together to help one another during tough times. We've certainly seen that collaborative spirit come to the fore in 2020.
When the pandemic struck, the Bermuda Tourism Authority (BTA ), as the island's accredited DMO, was initially focused on communication to visitors, travel trade, and meeting-planner clients about the status of travel restrictions. While we continued to keep external audiences informed, we also focused attention on supporting local stakeholders, adapting to literal 'destination management' due to this unprecedented paradigm shift. Tourism is, of course, extremely important to Bermuda's economy, responsible for some 6% of GDP and 20% of local jobs, with visitors spending close to $420 million in 2019 alone.