Human Trafficking and Hotels: Could it be Happening in Yours?
By Maryann Prestia Vice President & Hospitality Program Manager, Distinguished Programs | September 06, 2020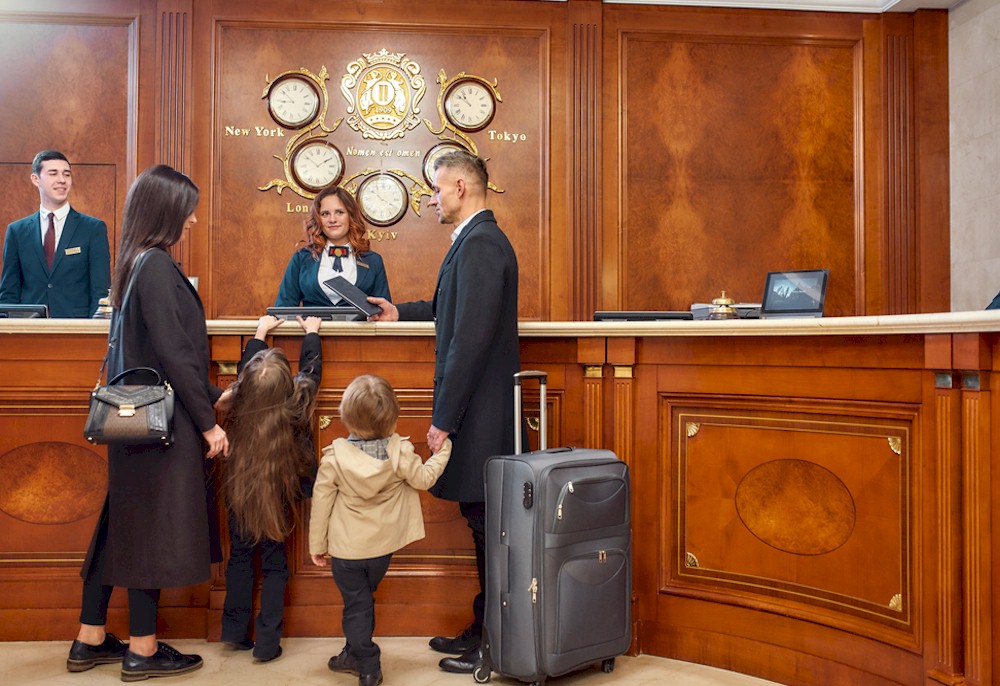 Human trafficking is a complex criminal activity devastating the lives of men, women and children on a global scale. By the unique nature of the crime, the exact numbers are hard to pinpoint, but even in the U.S., the number of confirmed cases of human trafficking is astronomical.
The sad truth for hoteliers is that human trafficking can occur in all manner of hotels and hotel locations, and it's often extremely difficult to recognize if you don't know what to look for. Even more startling is that approximately 75 to 90 percent of human trafficking in some shape or form "touches" a hotel, meaning some part of the human trafficking operation involves a hotel business.
In this article, I'll highlight some of the warning signs of human trafficking in hotels, offer guidance for responding to these difficult situations and delve into the numbers showing how prevalent human trafficking in the U.S. really is.
What We Know
U.S. law defines human trafficking as the use of force, fraud or coercion to compel a person into commercial sex acts or labor or services against his or her will. Any instance in which a minor is induced into commercial sex is considered human trafficking, regardless of whether force, fraud or coercion are involved. There are different types of human trafficking as well, and although sex trafficking is the most common, labor trafficking is becoming more prevalent as criminals look to acquire or provide cheap sources of work.
Polaris, a nonprofit organization dedicated to combating and preventing human trafficking in the U.S. that runs the U.S. National Human Trafficking Hotline, worked on 10,949 cases in 2018 alone. These cases involved 23,078 individual survivors, nearly 5,859 potential traffickers and 1,905 trafficking businesses. Of these survivors, less than half have been confirmed as adults. Keeping in mind that these numbers are only based off of reported instances of human trafficking and that human trafficking is known to be an under-reported crime, the actual numbers in the U.S. are likely much higher.