Sustaining Connections With Our Teams, Our Guests and Our Communities
By Mark Ricketts President & Chief Operating Officer, McNeill Hotel Company | August 2020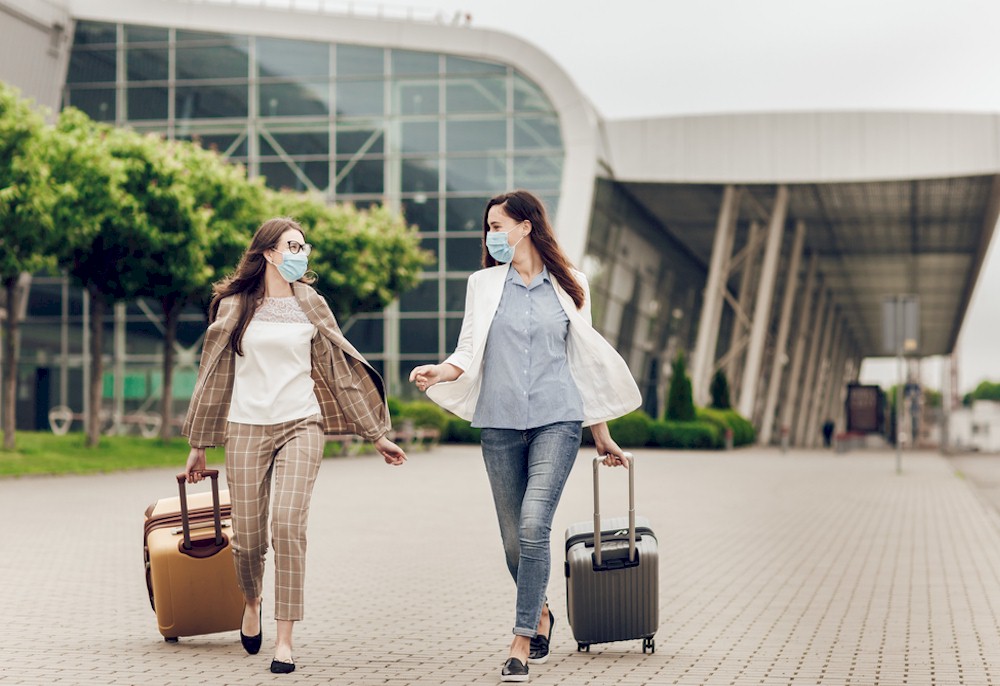 An unforeseen and unwelcome pandemic has altered our hospitality lives. This truly is when our organizational culture is put to the test.
On the one hand, many financial and operational challenges have come at us fast and furious, including all the new social distancing and housekeeping standards.
Equally important are the personal threads that generate those occupied rooms and overall return on investment. How can we best connect with each other in our organization at a time of rapid change and great uncertainty? What about our guests and communities?
This article will explore the people part of the hospitality equation: how we must sustain relationships; the human touch within organizations, with our guests and with our communities at a time when all three have been strained in ways previously unimaginable.
The Human Connection
Masks and social distancing principles have introduced physical barriers to verbal and non-verbal communication for the time being.  That reassuring handshake or warm, open smile has been put on furlough. Even hearing what others are saying through a mask is difficult at times. Physical separation is the norm in many aspects of our lives.