Greg Norman Golf Course Design: A Legacy of 'Least-Disturbance'
By Brian McCallen Rancho San Lucas Golf Consultant, Rancho San Lucas | August 2020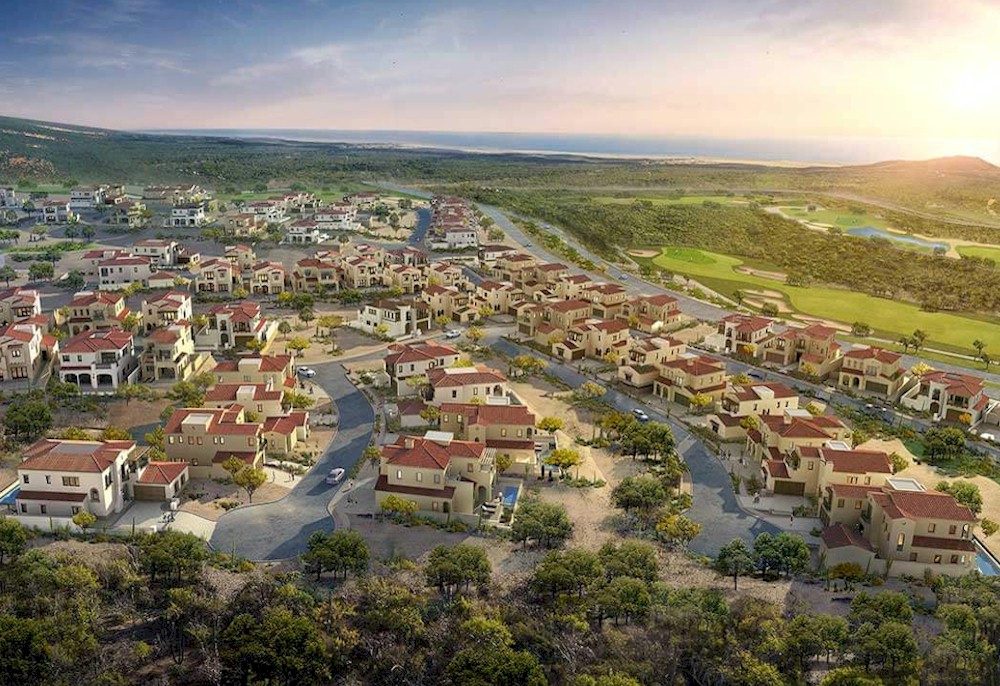 When Greg Norman established his golf design firm in 1987, he did it with a mandate to preserve landscapes, respect Mother Nature and create enjoyable golf courses.
Fast forward to 2017, when ground was broken at Rancho San Lucas Golf Club. Norman has been a huge fan of the course site from Day 1 and believes he had a unique opportunity to create something truly special: a world-class, links-style course nestled in dunes and carved into desert foothills.
"When we were first asked to build a golf course here, I drove over the top of the hill and saw all the arroyos and dunes set back from the sea, and I said 'Wow, this is the most spectacular piece of property I have seen in a long, long time.'"        
With a current portfolio of more than 100 course designs in 34 countries, Norman's globe-spanning design firm promotes itself as a paragon of environmental stewardship. And while affirming that he takes a 'least-disturbance' approach to golf course architecture,  Norman is quick to point out that every site is different.
"Each course we've done is a true reflection of the region in which it's built, and I feel that sets us apart from other designers," he said. "Sometimes, if we have a good site, we work with the features throughout the construction process and disturb as little as we can."
Such was the case of the Greg Norman Signature golf course at Rancho San Lucas, a multi-themed design that explores coastal and desert environments and offers a thrilling challenge from each set of tees. Rancho San Lucas is an 834-acre resort and residential community fronting a 1.2-mile stretch of beach on the Pacific Ocean 15 minutes from downtown Cabo San Lucas. The Greg Norman Signature course, opened in February 2020, is the showpiece of the resort and further positions Los Cabos as one of the top golf destinations in the world.