The New Elements of Hotel Design in a Hi-Tech World
By Bruce Wright Vice President & Principal, SB Architects | September 2020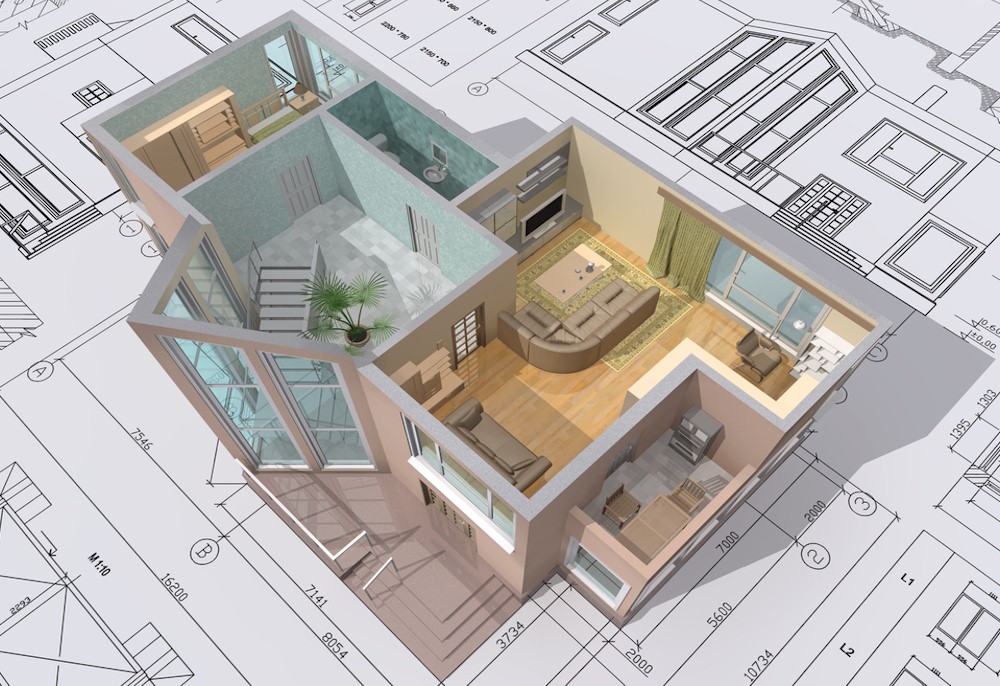 Technology was already evolving at an incredible rate but has gained momentum and taken on a lightning pace in reaction to the COVID-19 crisis. The global pandemic has proven to be a catalyst for acceleration and change.
Will hotels of the future be operated by a robotic workforce? We're not so sure. We need to reframe the perception and understanding of technology. New doesn't automatically mean futuristic and hi-tech doesn't necessarily translate to visionary, unless it is serving a purpose. What is often overlooked is the speed of human evolution – we don't change nearly as quickly as technology. From a design standpoint, the foundation we lay now will impact the future of hotels and their relationship with technology, so brands need to consider what is worth investing in.
People have an innate need for human touch and community especially in times of crisis when physical connection is off-limits. A completely contactless hospitality experience isn't a long-term solution, but rather finding the proverbial 'sweet spot' between high-tech and human touch.
Personalization is at the heart of most luxury brands. In a similar trajectory to automobile innovation, the more luxurious the car, the more climate options you have. The more luxurious the hotel, the more options you have. Luxury is choice.
Imperceptible Tech – Macro Behind, Micro Infront
How do you integrate technology and tell an authentic story without detracting from the human element of hospitality? It begins with providing functional capabilities that guests desire and need. Technology is expensive and it often becomes outdated quickly. To be resilient, hoteliers need to harness technology in a thoughtful and strategic way. In a hospitality setting, hi-tech is defined by big movements behind the scenes. It needs to feel imperceptible to the guest, whilst enhancing their real-time experience.