The Anticipated Rise in Human Trafficking Lawsuits Targeting the Hotel Industry
By Emily Adams Associate, Weinberg Wheeler Hudgins Gunn & Dial | September 13, 2020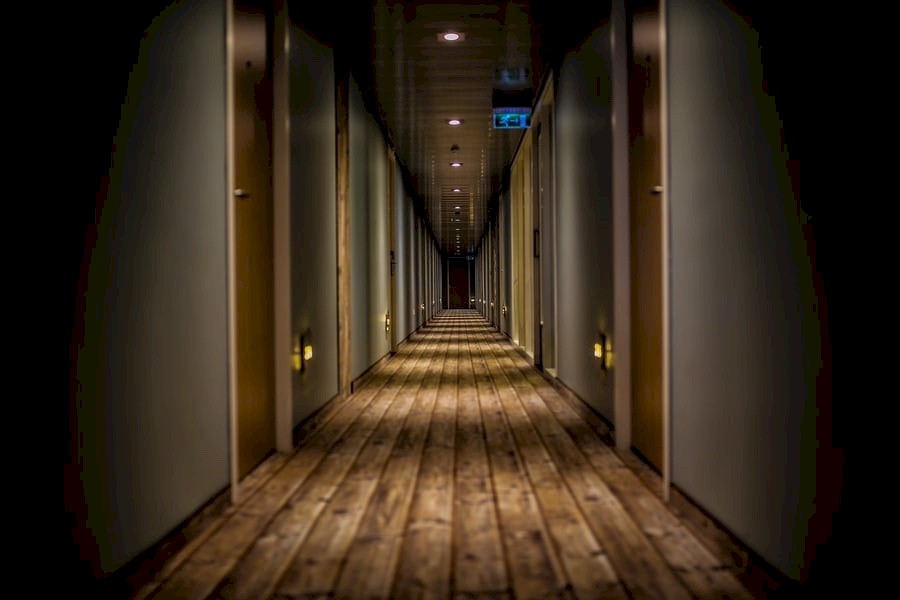 This article was co-authored by Shubhra Mashelkar, Partner, Weinberg Wheeler Hudgins Gunn & Dial
The number of civil lawsuits filed against business entities such as hotel and motel chains more than doubled from 2018 to 2019, according to the 2019 Federal Human Trafficking Report published by the Human Trafficking Institute. In 2019 alone, no less than 125 hotel and motel related entities were sued in state and federal courts throughout the country in connection with human trafficking. Id. The number of civil filings is expected to only increase as plaintiffs who allegedly survived human trafficking that was perpetuated on hotel and motel properties continue to receive rulings in their favor.
Federal Anti-Trafficking Laws
Federal human trafficking laws began as criminal statutes only, but have since evolved to include corresponding civil remedies. The Trafficking Victims Protection Act ("TVPA") was first signed into law in October of 2000 under the Clinton Administration for the stated purpose of "combat[ting] trafficking in persons, especially into the sex trade, slavery, and involuntary servitude." The TVPA established strict federal criminal penalties for perpetrators of human trafficking and also established an interagency task force to monitor and combat trafficking and provide services and resources to trafficking survivors.
The TVPA has been reauthorized several times since its original passage; in 2003, 2005, 2008, 2013, 2015 and most recently in 2019. With each subsequent reauthorization the TVPA has been expanded in scope. The most recent version of the TVPA is commonly referred to as the Trafficking Victims Protection Reauthorization Act ("TVPRA").
Pursuant to the TVPRA, a person has committed the criminal offense of forced labor when he or she:
[K]nowingly provides or obtains the labor or services of a person by any one of, or by any combination of, the following means--(1) by means of force, threats of force, physical restraint, or threats of physical restraint to that person or another person; (2) by means of serious harm or threats of serious harm to that person or another person; (3) by means of the abuse or threatened abuse of law or legal process; or (4) by means of any scheme, plan or pattern intended to cause the person to believe that, if that person did not perform such labor or services, that person or another person would suffer serious harm or physical restraint. (18 U.S.C.A. § 1589(a)(1-4)).