The Biggest Restaurant Trend That Hotels Need to Pay Attention to in 2020
By Dara St. Louis Senior Vice President, Founding Partner, Reach3 Insights | August 16, 2020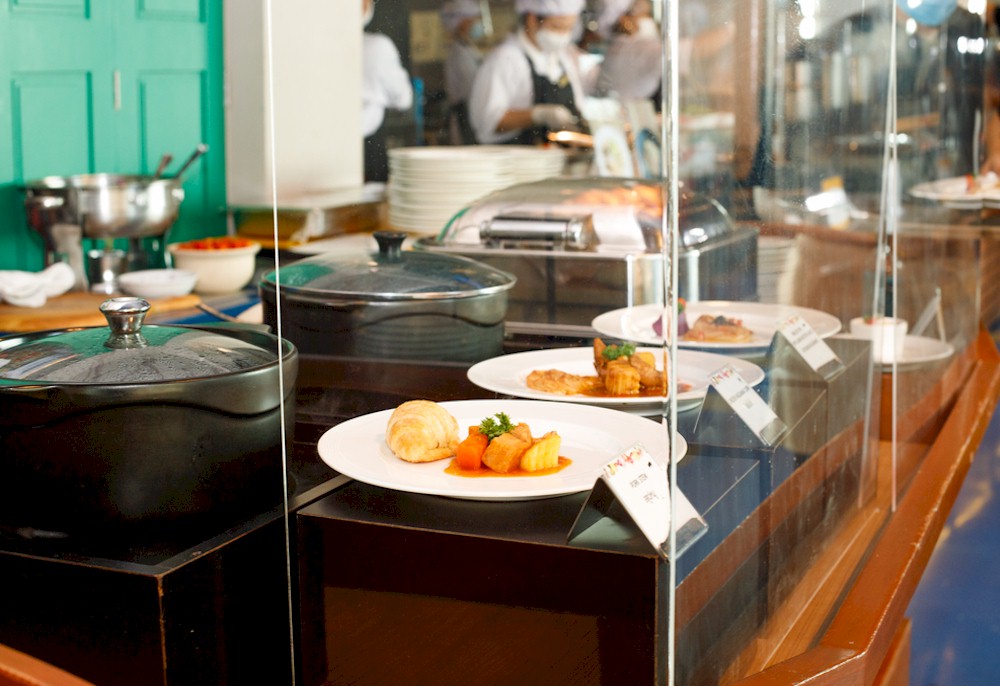 Due to the COVID-19 crisis, this year has been unlike any other, and the impact on hotels has been unprecedented. According to AHLA figures, US hotels have lost more than $46 billion in room revenue since mid-February. Additionally, hotels are currently on pace to lose up to $400 million in room revenue per day.
However, hope remains for hotels in states that have started to reopen, with homebound consumers looking to escape for a quick getaway or a long weekend. With that, hotels must find ways to convince guests to dine in during their stay. And hotels that have yet to re-open their restaurants need to evaluate how to do so safely.
The best way to do that? Learn directly from consumers what they view as most important for them to consider a return to hotels and their restaurant dining.
In July 2020, using a conversational, mobile messaging-based approach, Reach3 Insights engaged a Mobile Community of 1,500 American consumers in a series of studies to explore what they expect from restaurants during this time. Through robust quantitative feedback and highly emotive selfie videos submitted by research participants, we uncovered interesting insights on the underlying motivations driving the decisions of restaurant guests at this time.
An Appetite for Health and Safety Measures
The biggest theme that emerged from our study is that health concerns have trumped almost everything else. In fact, about 4 in 10 people are still uncomfortable with the idea of in-restaurant dining - but for those who are willing to go out, they are expecting safe, social distancing procedures to be in place.