Three 'New Normal' Innovations in Hotel F&B
By Michael Cheng Dean, Chaplin School of Hospitality & Tourism Management, Florida International University | August 23, 2020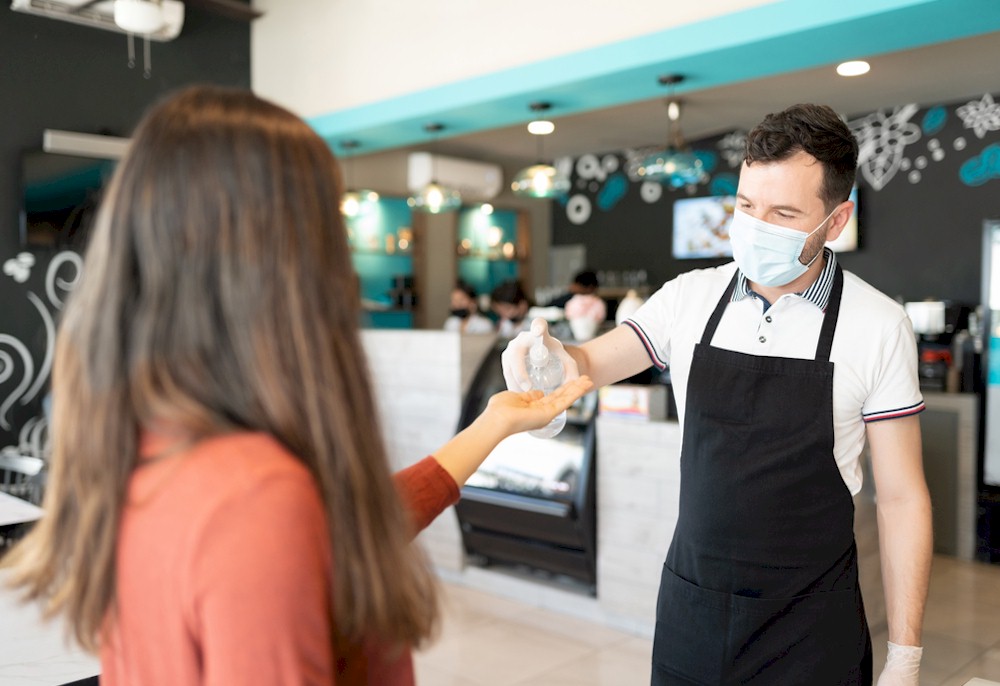 Millions of Americans have lost their jobs due to COVID-19. One of the hardest hit segments are hotels and restaurants. When states started mandating stay at home orders, both business and leisure travel plunged. On top of that, various countries started implementing travel bans, further reducing the number of international travelers during a typically busy summer.
As a result, average hotel occupancy across the U.S. fell from 62% in March 2020 to a low of 22% in April 2020 (STR). At the same time, many city leaders implemented a ban on indoor dining, limiting restaurants to just deliveries and take-out, which resulted in a 75-80% loss of revenue.
According to a recent National Restaurant Association study, the restaurant industry lost a staggering $120 billion from March – May and is projected to lose $240 billion by the end of 2020 (NRA). Without a vaccine in sight, the prospect of a return to normal seems out of reach. It is more prudent to adapt to the "new normal" during this time, before we can resume socializing, eating out and traveling again.
Across the country, countless restauranteurs have adapted their business models to this new normal. Most states have reopened their dining rooms for indoor seating, but with a maximum of 50% capacity. From QR code adoption for contactless ordering and payment, to mannequins and teddy bears in restaurants to simulate a fuller dining room while meeting social distancing guidelines, restauranteurs are transforming the way they operate so they can stay afloat.
In states that have allowed outdoor seating, restauranteurs have worked with local zoning officials to pass ordinances to allow them to use parking lots, parking spaces or sidewalks in front of their restaurants or closed streets and alleys as outdoor seating areas. Adaptation and survival are crucial during this period of uncertainty.
But what about hotel food and beverage? Most full-service hotels with food and beverage have slashed their food and beverage fixed expenses during this time from 30-35% to 5-10% (CBRE). Full-service hotels are operating with limited staff and amenities, often keeping less than five full-time employees on payroll, i.e. the general manager and department supervisors for housekeeping, security, and front desk. Their food and beverage outlets have transformed to mirror limited service hotels, with to-go breakfasts and pre-packaged grab and go meals with limited service, all while implementing contactless ordering and payment methods via QR codes or apps.