Providing the Path for Meetings Professionals to Move Forward in These Uncommon Times
By John Washko VP Exhibitions & Convention Sales, Mohegan Sun | September 20, 2020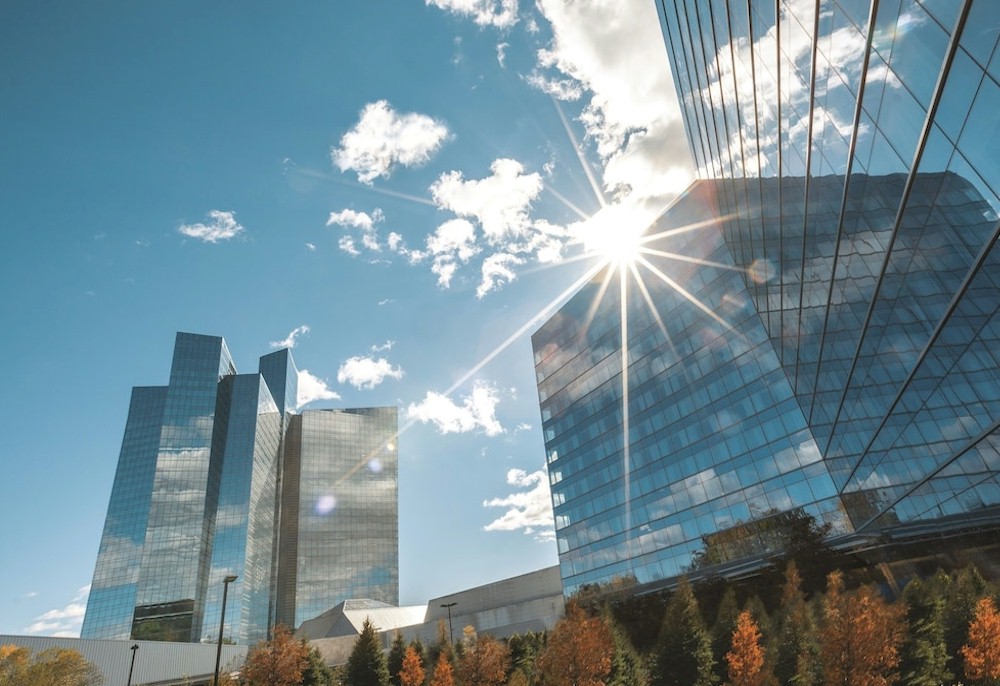 As meetings & conventions professionals and the resorts, hotels and entertainment destinations we operate within adjust, adapt and evolve in uncharted waters, it's imperative for robust resources to be put in place for group planners and partners of varying types.
This responsibility falls on both industry organizations and travel partners (airlines/airports, resorts, hotels, cruise lines, DMO's, DMC's and A/V companies, to name a few). An example of our industry organization producing great work is the Events Industry Council (EIC) APEX COVID-19 Business Recovery Task Force, which recently released the Meetings and Events Design Accepted Practice Guide.
This document is focused on re-establishing trust with decision makers who approve meetings/events, planners who coordinate them and meeting/event attendees. It also speaks to an important new dynamic: everyone has responsibilities to keep each other safe and healthy. The host venue, the organization or association planning the event and the attendees all now have skin in the game. The Code of Conduct in this guide details these new responsibilities.
All major hotel brands have created safety protocols. One example of a dynamic collaboration is Hilton's CleanStay, which is a collaboration with Lysol and the Mayo Clinic Infection Prevention and Control Team.
At Mohegan Sun, our reopening plan started in mid-March, the day after we closed for the first time since we opened our doors in 1996. As VP of Expo & Convention Sales for one of the largest and most impressive integrated entertainment resorts in the United States, my role was to be actively involved in the comprehensive property-wide health and safety initiatives in response to the global health crisis. At the same time, I had the task of working with a small team of Sales & Convention Service Leaders in developing a MICE roadmap for planners that left no stone unturned when it came to planning and executing a safe, successful and productive event.