Enduring Long-Term Client Relationships, and Navigating New Hotel Projects
By Lesley Hughes-Wyman Principal & Partner, MatchLine Design Group | October 11, 2020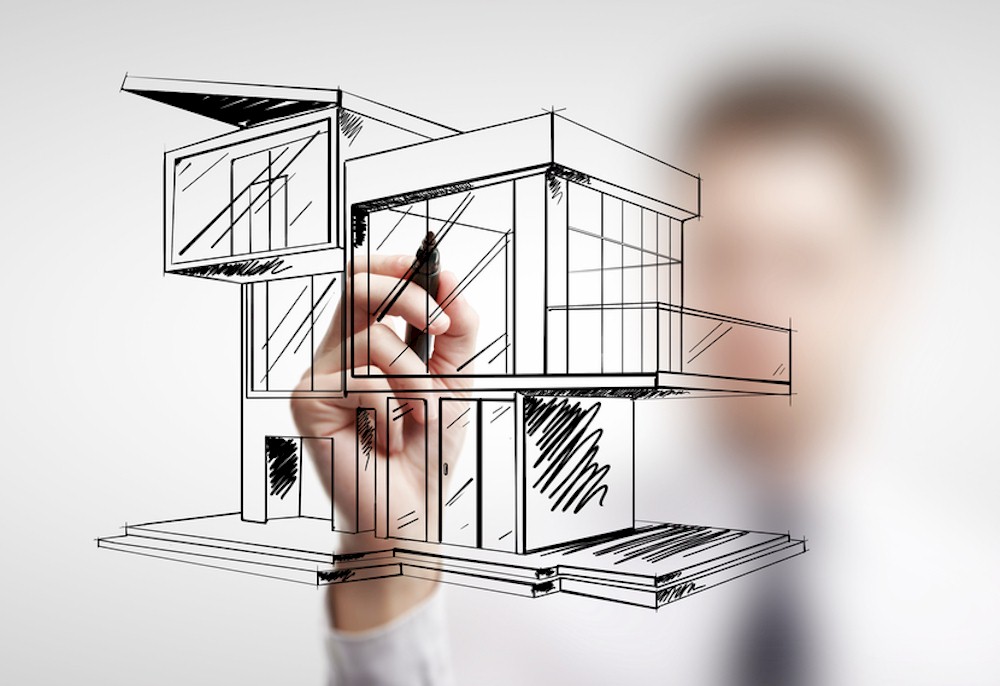 It's true that necessity is sometimes the mother of innovation; When the pandemic hit, those in the architecture and design industry were required to have an innovative, flexible, and quick response to the way that work and collaboration were approached-walkthroughs of construction sites, visits to the in-house materials library, and in-person group design sessions quickly became no-go's.
As an industry, COVID-19 might have changed the way we work for good-and for the better. With the lines between work and home blurred, many businesses consciously shifted to a more human-centric, compassionate approach, where communication amongst clients, employees, and peers became underscored by an encouraging 'all in this together' mentality.
Interior design and architecture is at the very heart of our human existence; it's the context in which our lives play out. It is more than just brick-and-mortar, engineering, color, and textiles, because the way in which inhabitants interact with their environments-consciously or subconsciously-has a direct effect on their wellbeing. Our relationship with the hotel and travel industry dramatically shifted in 2020-we were forced to question the safety of the hotels, airports, and restaurants in which we frequented.
Just as design and architecture shape our behavior, now, COVID-19 does as well. While designers were navigating how to re-think existing spaces into healthier, COVID-19-proof spaces, the methods in which we did this was shifting in real time. COVID-19 changed the relationship that designers have with technology, creating an almost 'sink or swim' entrepreneurial landscape, whereby an ability to lean on it became more important than ever. Below, I'll examine the major business shifts that COVID-19 has caused, the degree to which they've impacted the design industry at-large, and how we must navigate these shifts moving forward.
Designing Digitally
When the pandemic hit, we were fortunate in that several owners and operators with renovation projects that we were working on sought to take this silver-lining opportunity and fast forward their renovation work while the hotels remained empty or at low occupancy. Our new construction projects that were already funded also forged ahead. Just as the pandemic accelerated our comfort levels with the working-from-home lifestyle, the role that technology played in the design process of these projects increased tenfold during this time of conducting business remotely. Like the majority of designers, our design process changed almost overnight.